Home > Diving Indonesia > Indonesia Resorts
Capella Ubud, Bali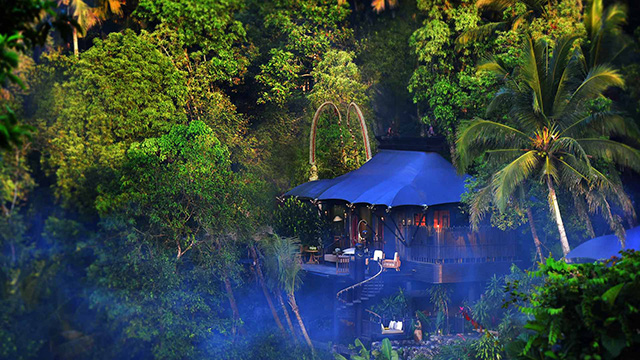 Capella Ubud, Bali is an ultra-luxurious tented camp that invites you to relive the spirit of adventure while enjoying the natural splendour of Bali in luxurious comfort. Nestled within densely forested terrain in the lush green heart of Bali, this magical escape transports you to a place of nostalgic charm and tranquility, where the everyday fades away, leaving time and space to live well and embrace every precious moment.
Inspired by Bali's early colonial heritage, Capella Ubud, Bali offers a relaxing and invigorating stay in commune with nature for an unforgettable adventure.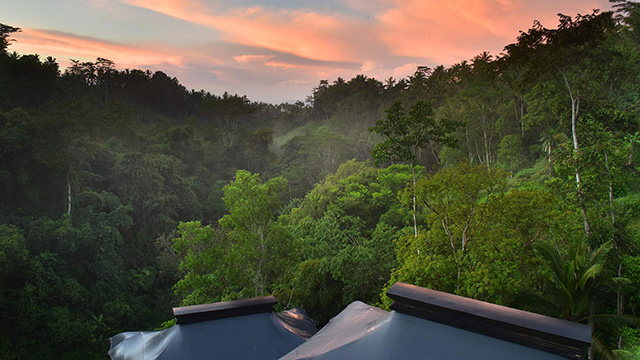 Accommodation
Capella Ubud, Bali offers 22 ultra-luxurious one-bedroom tented retreats and one magnificent two-bedroom lodge that have been styled individually with themes inspired by the professions of various camp residents back in the early days of the 1800s.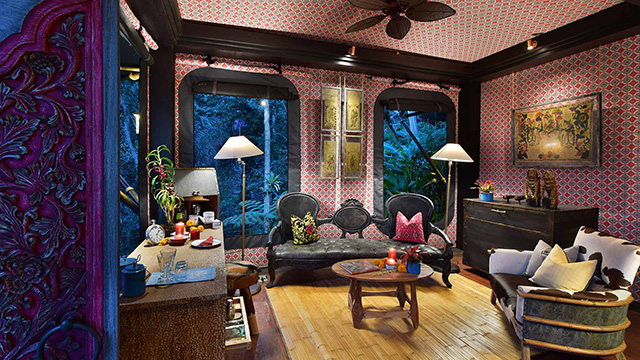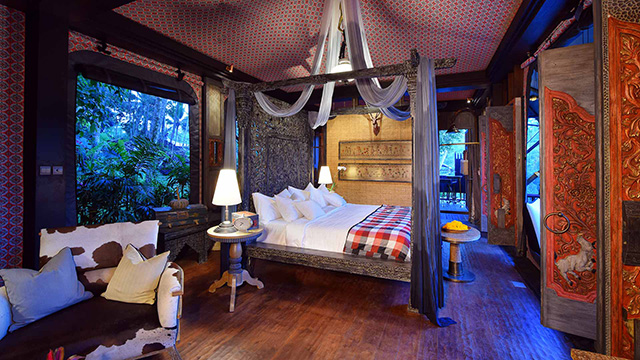 All of our retreats and one-of-a-kind lodge feature a private salt water pool, air conditioning, lavish indoor and outdoor bathrooms, and a spacious lounge, whilst large outdoor decks offer the perfect setting for an intimate candlelit dinner.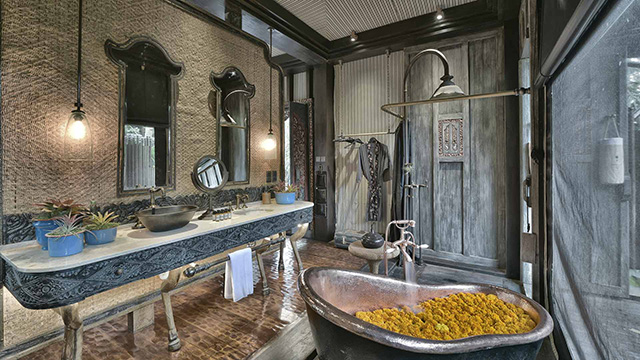 Beautifully built with great respect for the camp's terraced landscape and the densely forested terrain, most of the tented retreats are perched on the valley slopes accessible via a suspension bridge. While accommodation on flat terrain is available, in the interests of safety, we highly recommend that young guests be at least six years of age and always supervised by adults.