Argentina
Buenos Aires, Mendoza, Peninsula Valdez, Patagonia and much more...
Indroducing,,,ARGENTINA! Our newest Destination!
The country has long held travelers in awe: The tango, beef, gauchos, soccer, Patagonia. The classics alone make it a colossal wanderlust cocktail.
Argentine Culture the Tango is possibly Argentina's greatest contribution to the outside world, a steamy dance that's been described as 'making love in the vertical position! Take Tango Dancing lessons in Buenos Aires!
We are offering trips to this amazing Latin America country.
Buenos Aires - niche city tours, Tango & dinner, arts and market.
Mendoza - private wine tours, stay in a boutique wine lodge, cycling, culinary cooking classes, restaurants.
Peninsula Valdez - wildlife, southern right whales (July thru December), sea lions, elephant seals, mara, rhea. This is where the Orca's come up on the beach to grab baby seals! penguins.
Patagonia: Ushuaia to Tierra del Fuego - hiking, trekking, glacier hikes.
Gauchos (cowboys) on a working sheep ranch.
Soft adventure and more active adventures, something for everyone!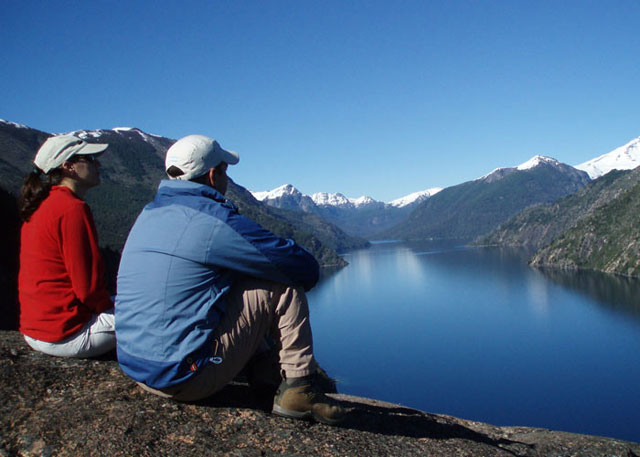 Trekking in Patagonia