Home > Argentina > Top Destinations
Buenos Aires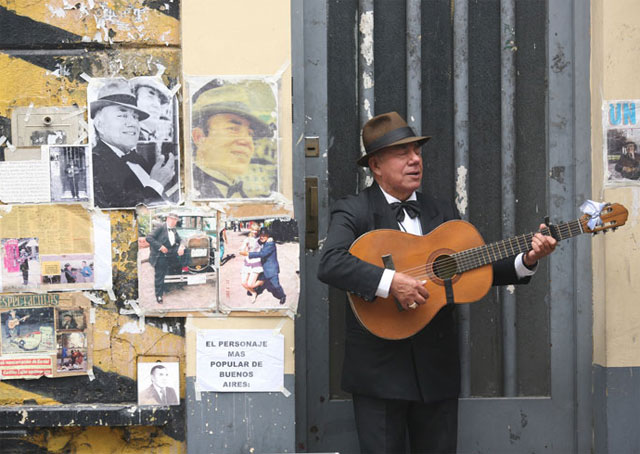 Argentina's capital has emerged over the last few years as one of the world's most chic travel destinations. It is a modern, cosmopolitan city that is a hub for hot new Latin American design and fashion, although if you dig a little deeper you will soon find evidence of the nostalgia that characterises so many neighbourhoods of the city, and has inspired so many great tango songs over the years. Good food and wine is easy to find in Buenos Aires, and the busy restaurants and cafés stand as testament to the sociability of the Porteños - this is a city where you will be welcomed with open arms.
Perhaps the best way to explore the city is on foot with one of our excellent walking guides, or by bike on one of the city's new cycle paths, but we also recommend letting us arrange a private car or shared city tour to help you see as much as possible of this vibrant city. We can even arrange vintage city tours in convertible Citroen 3CVs - tour the city in retro-style!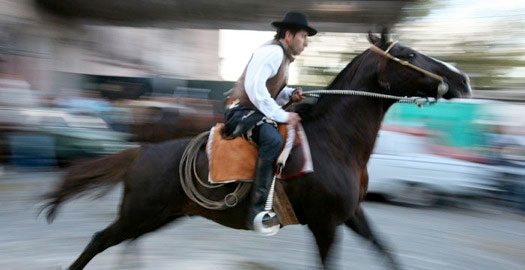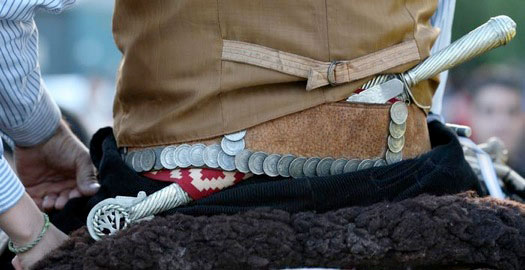 Buenos Aires is arguably the boutique hotel capital of the world; travellers have an enviable selection of accommodation to choose from, from tastefully renovated properties in Palermo to mansions in Recoleta. We have excellent rates at most of the city's hotels, and can find the perfect option for you, whether its B&B in up and coming, trendy Villa Crespo, or a 5 star boutique hotel in the classic French neighbourhood of Recoleta.