Home > Diving Indonesia > Indonesia Dive Resorts
The Aman Lembeh
Lembeh Strait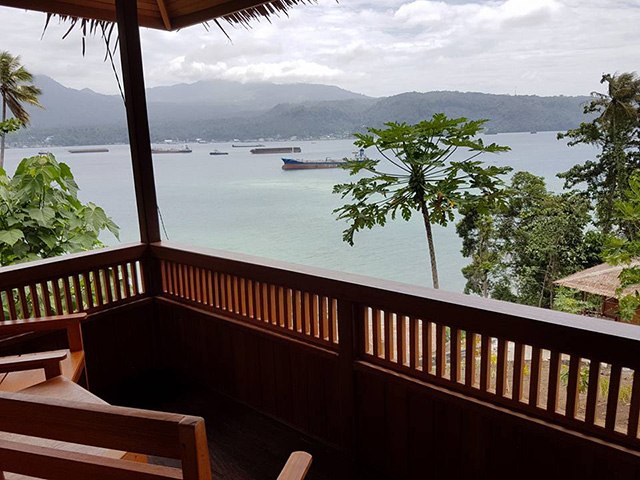 The Aman Lembeh is the newest addition to the Lembeh Strait, North Sulawesi of Indonesia. A boutique dive resort that emphasizes in private and personalized experience of staying and relaxing in a traditional handmade bungalows, as well as a privately customized scuba diving trip from beginners up to professional underwater photography.
Each diver and/or dive groups are catered personally with our private butler services that handle all divers' needs 24/7 from arrival, meals, dive programs, to your land tours.
The Aman Lembeh offers unlimited dives, and unlimited fun scuba diving and exploring the Lembeh Strait and its surrounding of Bunaken National Marine Park and Bangka Archipelago.