Home > Diving PNG > PNG Resorts & Culture Lodges
Rondon Ridge
Western Highlands Province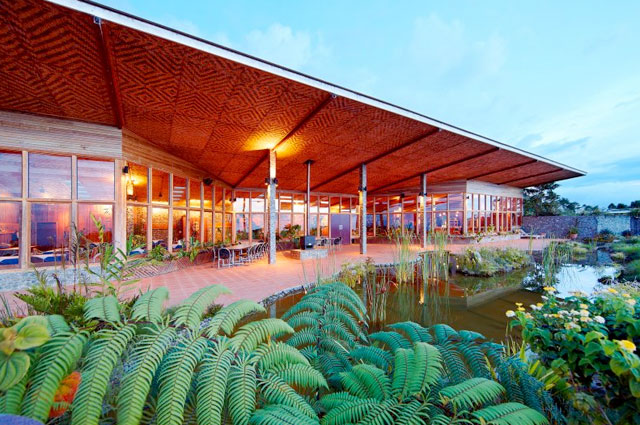 7100 feet above sea level, on the outer fringes of the Kubor Range, lies Rondon Ridge. The newest addition to our portfolio, boasting panoramic views of the Wahgi Valley below, Rondon Ridge is the pinnacle of luxury in a remote and rural setting.
Mount Hagen City is the business heart of the Papua New Guinea highlands supporting a number of important industries such as tea, coffee, mining and transportation. It is a city where stone meets steel and where tradition and history is juxtaposed against modern ways. A comprehensive touring program takes you on a journey through the traditions and customs of the Melpa People. First contact with the Melpa was made in the mid-1930s when the Leahy brothers were prospecting for gold. The Melpa are said by anthropologists, to be 'predisposed to capitalism' because of their complex traditional society in which 'big men' earn status by accruing wealth and then giving it all away in a ceremonial exchange called "Moka". The Lodge has a variety of new touring vehicles and all excursions are accompanied by experienced local guides from the area.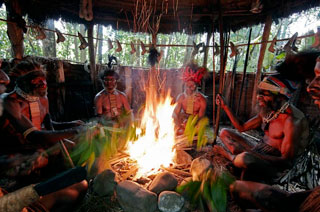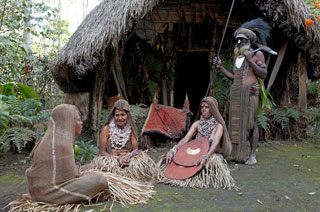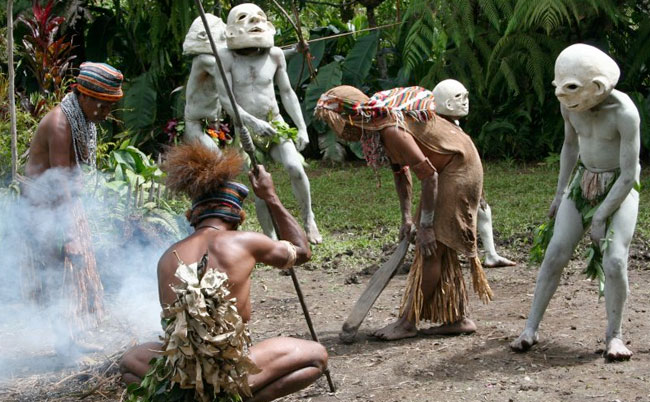 Over 180 species of birds have been recorded in the rainforests around Rondon Ridge including ten species of Bird of Paradise. The surrounding area is pristine rainforest and home to numerous orchid species. The lodge has hours of walking trails providing ample opportunity to explore the unique ecology of this area. All nature and birding walks are accompanied by experienced and knowledgeable nature guides. Comprehensive bird and orchid lists are available for Rondon Ridge.
Guests are accommodated in twelve tastefully appointed rooms with warmed king beds for those fresh highlands nights, with modern en-suite bathrooms. Rondon Ridge has 24-hour, eco-friendly electricity, provided by its own hydroelectric power plant that generates clean, natural energy from a nearby mountain stream.
Rondon Ridge is a 40-minute drive from the town of Mount Hagen and just under an hour from the airport. There are several daily flights between Mount Hagen and the capital, Port Moresby.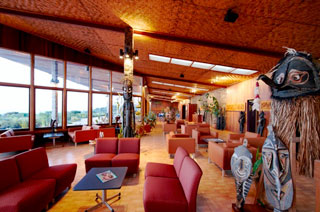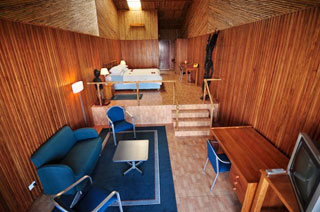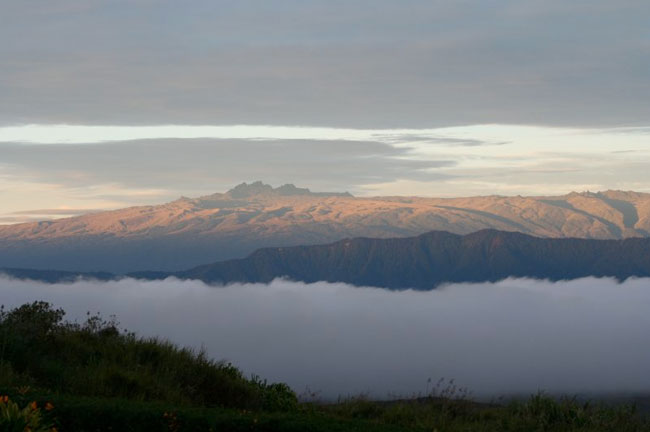 Rondon Ridge is a perfect hub for access to Ambua Lodge, Karawari Lodge, MV Sepik Spirit and Bensbach Wildlife Lodge with our own air service.