Home > Diving PNG > PNG Land Tours
A Highlands Adventure, 5 Days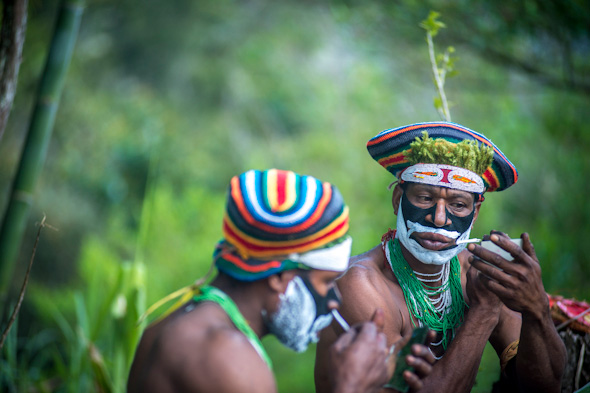 Itinerary
Day 1
Arrive in Port Moresby. Fly with Air Niugini to Mt Hagen flight. Overnight Rondon Ridge
Day 5
Fly with Air Niugini to Port Moresby. Connect to international flight out.
COST: $2,353 per person (twin share). $2,905 single room
Includes: Accommodation, meals at Trans Niugini Tours facilities, transfers, tours and local guides
Rates are valid from 1st January 2020 to 31st December 2020
Important Note:
You are to book and ticket the domestic Air Niugini flights together with your international flights.
Air Niugini (PX) Domestic Flights:
Day 1 PX186 Port Moresby/Mount Hagen
Day 5 PX181 Mount Hagen/Port Moresby
For more information
Contact:
Dive Discovery
@
1 800 886-7321
(415) 444-5100
or
Request Info