Home > Diving PNG > PNG Land Tours
Central Highlands Trekking: Kerowagi to Gembogl: 4 days/3 nights tour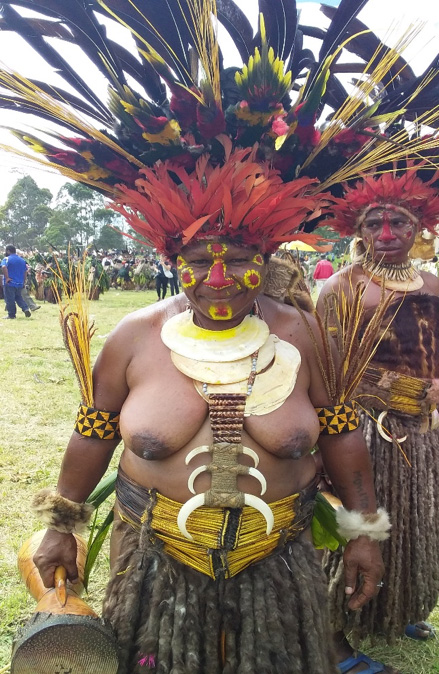 Itinerary
Day 01:
Fly into Mt Hagen airport, meet and transfer by vehicle to Kerowagi and drop off at Bogo village. Overnight stay Bogo Village Hut with dinner.
Day 02:
Trek over to Gembogl – Kumbagl Village for overnight.
Early morning trek crossing Koronige river and climb up hill to reach the mountain top.
Ascend walk downhill to reach Kumbagl Village. Arrive to welcome village hut and stay overnight with meals.
Day 03:
Walk to Womatne station and drive back to Kundiawa.
Morning commence walk to Womatne station and take a vehicle ride back to Kundiawa town.
Overnight stay at Kundiawa Premier Hotel, with Dinner.
Day 04:
Transfer to Mt Hagen airport for your flight to Port Moresby.
End of our trip arrangements
COST: Twin Share $1,615 per person based on 2 persons
Includes: Twin Share Accommodation, All Meals, Tours and transportation, transfers, site fees.
For more information
Contact:
Dive Discovery
@
1 800 886-7321
(415) 444-5100
or
Request Info