Home > Diving PNG > PNG Liveaboards
MV Oceania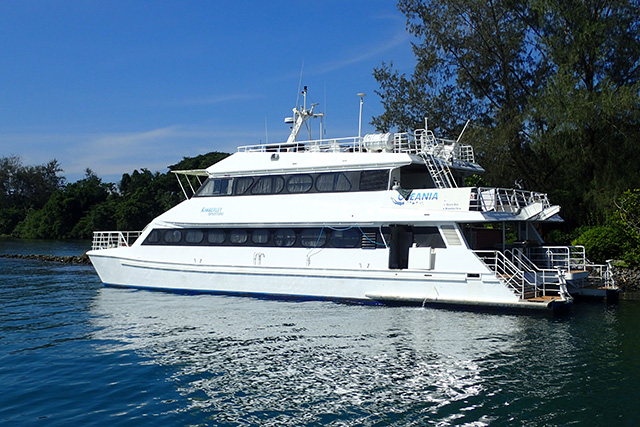 Walindi & FeBrina introduce MV Oceania - a new PNG Liveaboard
It is with great pleasure that we introduce our new liveaboard MV Oceania, operating out of Walindi Plantation Resort, alongside MV FeBrina in the Bismarck Sea.
MV Oceania is a 27 metre catamaran who will accommodate up to 16 guests in her above deck, individually air-conditioned cabins, all with ensuite facilities. She will begin operating in January 2019 with itineraries including Kimbe Bay, Witu Islands and Fathers Reefs.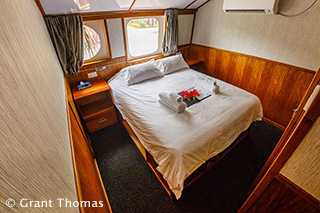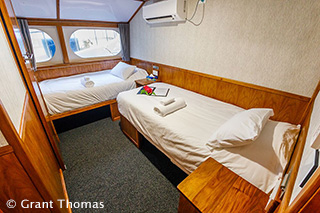 MV Oceania is a very recent addition - she arrived a few weeks ago and has just begun a full internal refit. From the administration side, we are working hard to have confirmed schedules, rates and other important information to provide for you over the coming weeks and months.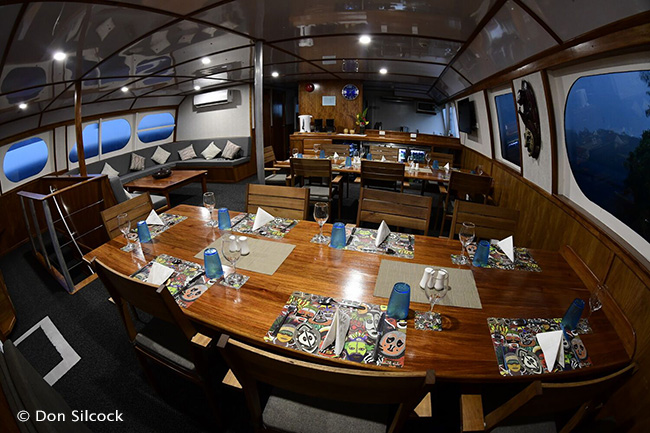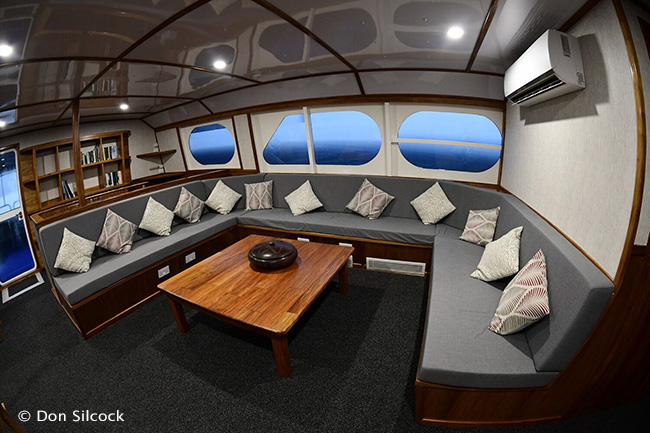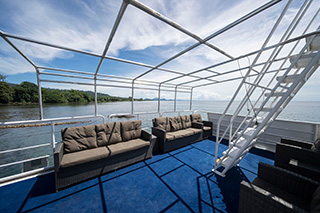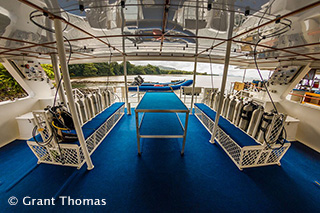 For now, we are happy to be confirming that we have added another liveaboard to the family - we will make sure to give you full detailed information, images, rates and schedules as soon as we have them ready to go!