Home > Diving PNG > PNG Resorts & Culture Lodges
Malolo Plantation Lodge
North Coast, Madang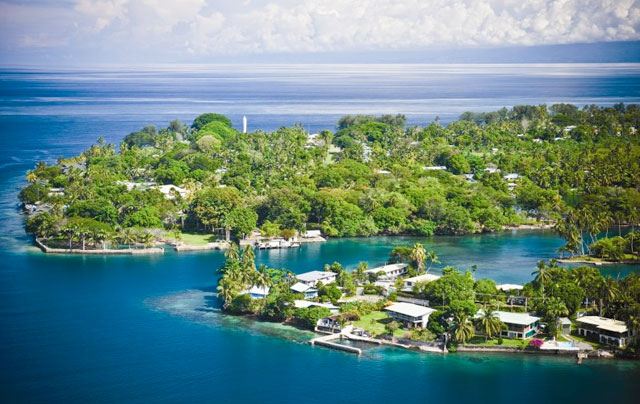 Set amidst palm trees and lush tropical gardens overlooking volcanic islands in the Bismark Sea is a most magical and peaceful retreat - Malolo Plantation Lodge.
'Malolo' directly translated from Tok Pisin means 'rest' and the very nature of the lodge, its surrounds and the local people, ensure that one can do just that - relax. A most serene place where one falls asleep to the gentle lapping of the ocean and wakes to the morning calls of tropical birds.
Above and below these tropical waters, the area is alive with an unparralleled diversity in plant, animal, bird and marine life. The entire coastline is a world of discovery for snorkelers, divers and those interested in marine ecology. Experience a traditional canoe trip over crystal clear waters to an exotic uninhabited island for snorkeling or guided nature walks. Sea kayaks and scuba diving excursions can also be arranged from Malolo.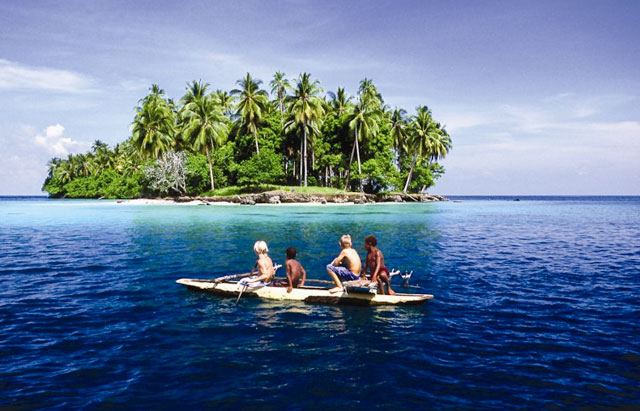 Daily cultural tours visit nearby coastal villages where local people still live mostly off the ocean, the forests and the land, living in complete harmony with their natural surrounds. Learn how these gentle people use the forests plants and fruits for medicinal and ceremonial purposes and watch women make skirts, as they have for centuries, from local grasses, colored from the natural dyes of forest plants, berries and earthen clays. All tours at Malolo are accompanied by knowledgeable local guides and guests travel in new air-conditioned buses.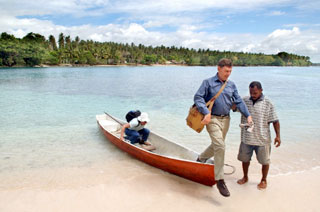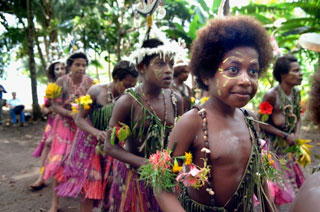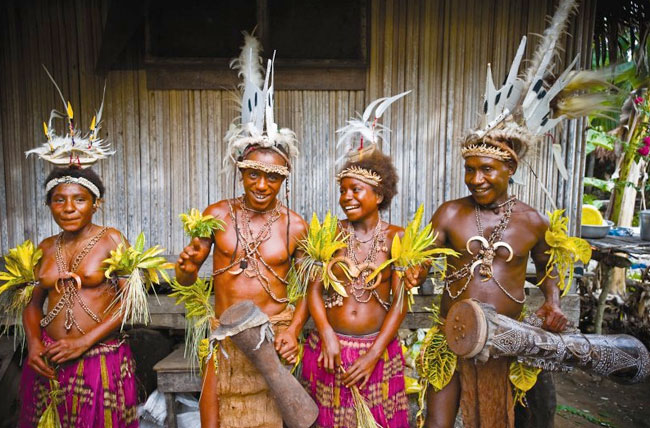 Guests are accommodated in 14 air-conditioned rooms, each with en-suite bathroom, private balcony and stunning ocean views. The main lodge building with its restaurant, bar and comfortable lounge area is set amidst extensive lawns and palm trees, a mere stones throw away from a tranquil private beach and fresh water swimming pool.
Malolo Plantation Lodge is a 45-minute drive North of Madang Town on a good sealed road. Air Niugini has several daily flights between Port Moresby and Madang and our charter aircraft are available for flights to and from Mount Hagen, Ambua and Karawari Lodge.