Home > Diving Fiji Islands > Fiji Dive Resorts
Taveuni Dive Resort
Taveuni Island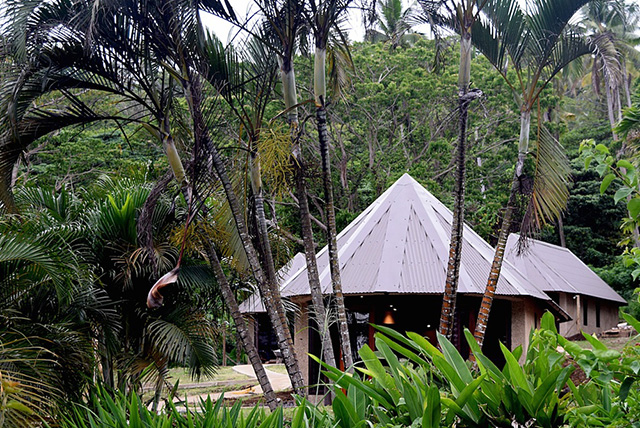 Designed for divers. Designed by divers – Taveuni Dive Resort is the best Resort-to-Reef experience on Taveuni. Our sustainable resort is focused on providing comfort, service, and being the best gateway to the authentic Taveuni adventure.
Our Resort
For 12 years, Taveuni Dive has been the preferred choice for diving on the island of Taveuni. We've listened to what our guests wanted in a dive resort, and built it. The first sustainable resort on Taveuni, Taveuni Dive Resort provides guest accommodations, dining, scuba diving, and tourism activities to chartered dive groups, small groups of scuba divers, and other tourists attracted to the locale. The resort operates a restaurant & bar, as well as a small retail market for residents of Taveuni Estates and tourists alike.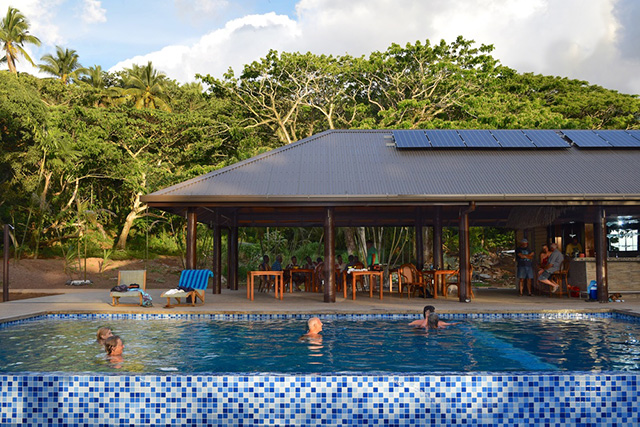 Our Features
A location adjacent to the marina where Taveuni Dive's fleet is moored, reducing the guests room-to-reef commute time from approximately 35 minutes to 15 minutes. This is the shortest commute to Rainbow Reef on Taveuni.

Accommodations designed to meet the needs of the 16-diver group, with overflow capacity to 24 divers by going from double to triple occupancy.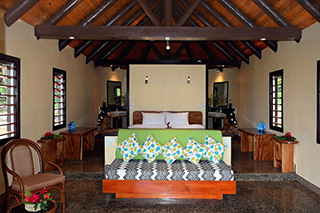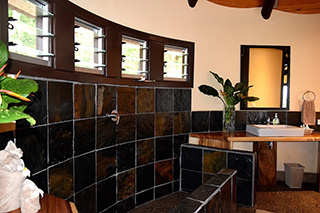 The Salty Fox, a destination restaurant & bar. This includes social areas for divers to share and discuss their dive experiences. Other social areas are located to enhance the guest interaction, while preserving personal space with the eight privately-sited bures.

The Taveuni Dive Resort is the only accommodation on the island located adjacent to the island's nine-hole golf course and tennis courts (at Soqulu Country Club). A pool is available at the resort for practicing confined water skills or just relaxing.

Retail space for food and groceries for guests and local residents (both full and part-time) of Taveuni Estates.

Water activities and shore excursions for guests not participating in the day's diving.

Sustainable design - the resort design, operations and maintenance have been developed in accordance with guidelines for sustainable development.