Home > Diving Mexico > Mexico Dive Tours
Cabo Pulmo
About diving Cabo Pulmo National Park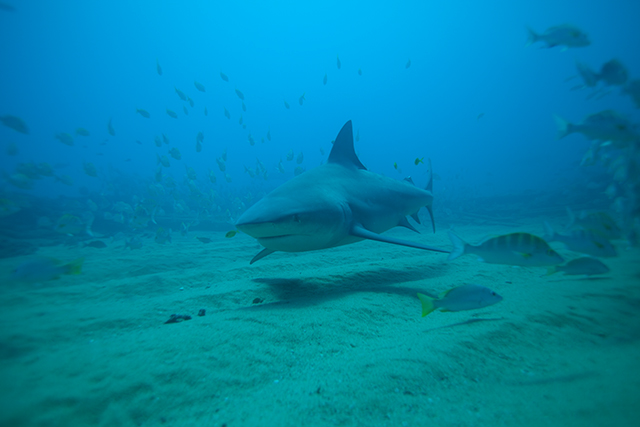 Cabo Pulmo, Los Cabos
Cabo Pulmo Diving has become the crown jewel of the southern Sea of Cortez. This protected area has had an amazing transformation over the years changing from a fishing village to a village of ecotourism.
Scuba Diving in Cabo Pulmo is considered one of the most amazing locations to scuba dive in the world. Cabo Pulmo offers some of the best diving tours and snorkeling experience in Baja.
In 1995, Mexico's state of Baja California Sur officially established the Cabo Pulmo National Park, a marine protected area covering 27.5 square miles of Cabo Pulmo reef. Of the vast ocean, only 2 percent is protected and only 0.1 percent is free from extractive activities like fishing and mining. In the Gulf of California, only 5 percent of protected areas are designated as "no-take" or no fishing areas. At its founding, the Cabo Pulmo National Park had an impressive 35 percent reserved as no-fishing areas. After determined action by local families, the no-fishing area of the park was expanded to 100 percent.
It did not happen overnight, but the reefs of Cabo Pulmo were transformed. In 2009, after 14 years of protection, every group of fish had returned to Cabo Pulmo, from small herbivores to mid-sized carnivores to top predators. Predatory sharks, massive rays, humpback whales, sea turtles and ospreys are among the many species that now rely on Cabo Pulmo for reproduction, feeding and habitat. The reef has even become a refuge for at least one endangered species: the large and valuable gulf grouper.
Diving in Cabo Pulmo is like diving into the past as the reefs serve as an example of what a healthy Baja reef should look like. These sites are teeming with fish life. You will find schools of hundreds of snappers, turtles, hundreds of groupers, thousands of jacks, bull sharks, and a lively reef ecosystem. This protected area is an illustration of what a community can do together to protect their surrounding environment. Come dive with us in Cabo Pulmo and discover for yourself.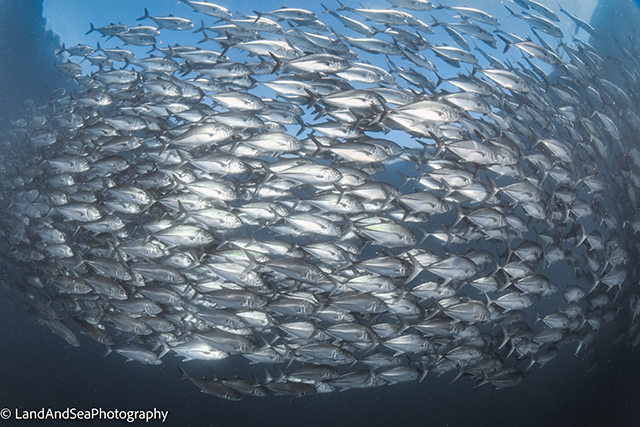 Where is Los Cabos and Cabo Pulmo?
Cabo Pulmo is located on the Sea of Cortez at the southeastern tip of the Baja Peninsula in the State of Baja California Sur. Cabo Pulmo is approximately 1,000 miles south of San Diego, California, On the Tropic of Cancer at a latitude of 23.5 degrees. Cabo Pulmo is approximately 60 miles northeast of the Los Cabos International Airport.
We offer several types of packages:
Day trips from Cabo San Lucas & Los Cabos area; transfers by van approx. 2 hours each way. 2 dives, lunch in restaurant.

Self Drive: You make your own way to Cabo Pulmo; we offer 2 dives lunch in restaurant.

Full stay/dive packages: We offer any length of stay with simple accommodation in eco-casitas or larger Casas. Dive packages.
* pick up from SJD airport transfers also available.
Whatever you need just ask!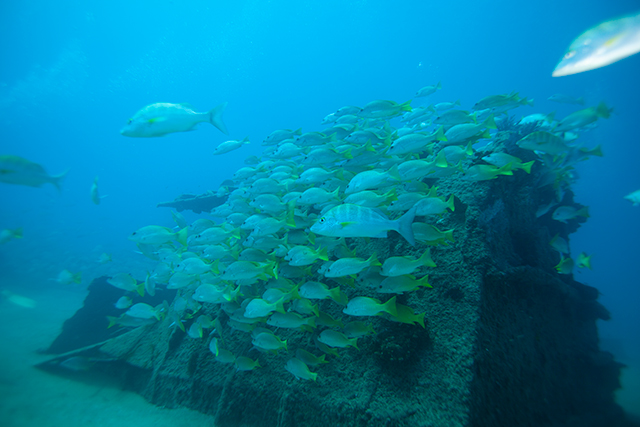 Accommodation
Eco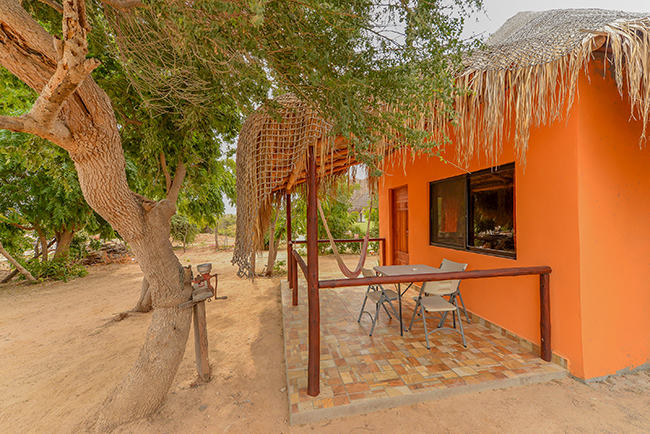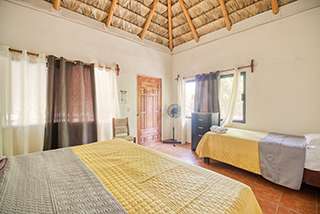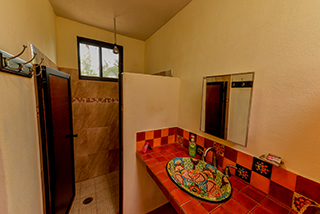 Eco #2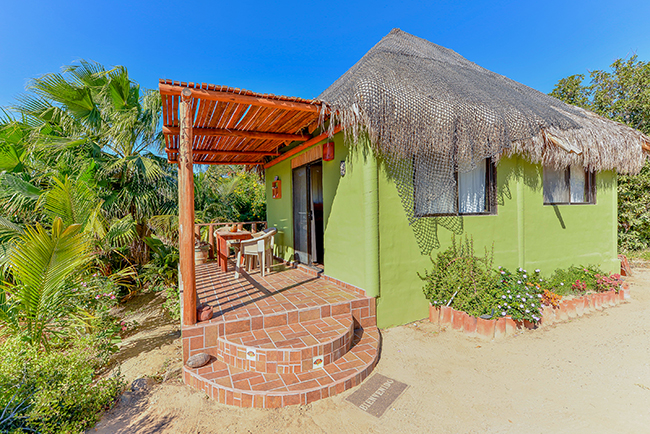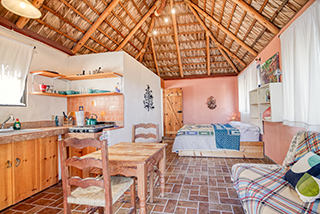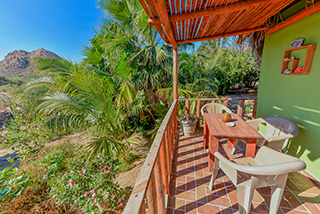 Eco #4
House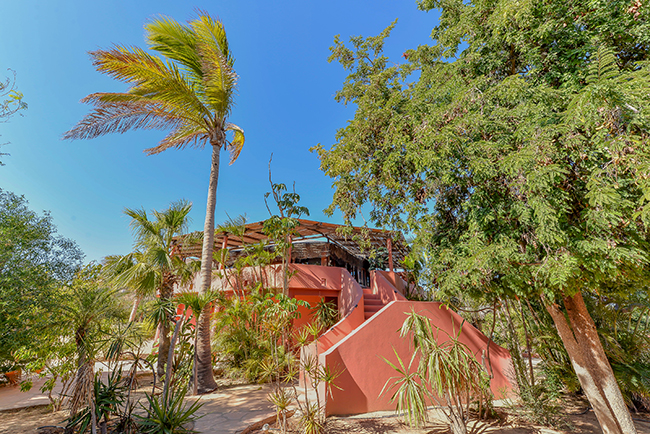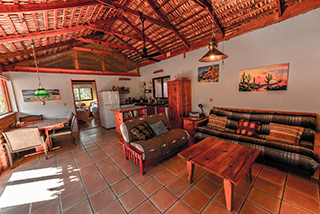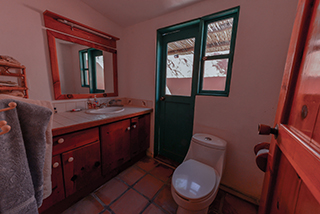 House #2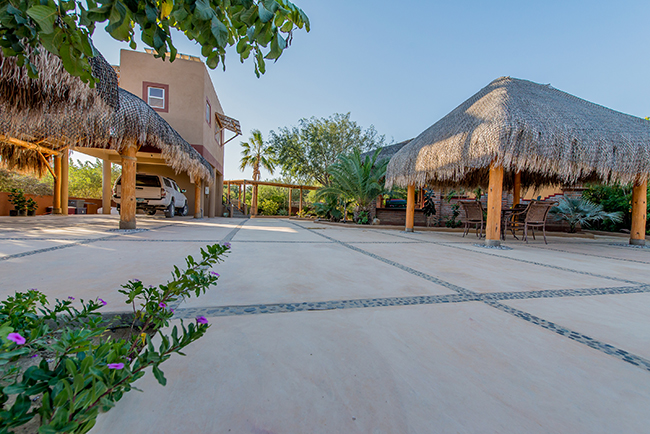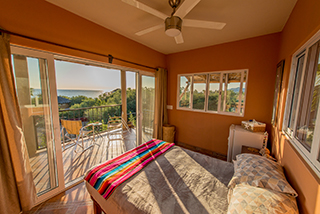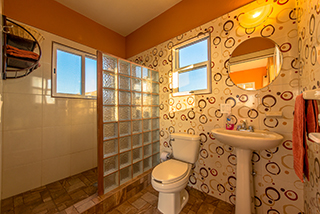 House #6
El Caballero Restaurant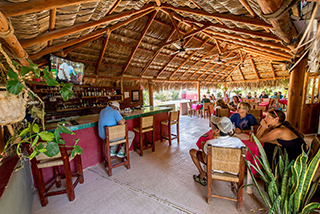 For more information
Contact:
Dive Discovery
@
1 800 886-7321
(415) 444-5100
or
Request Info