Home > Diving Mexico > Mexico Dive Tours
San Ignacio - Pacific Gray Whales - 3 Nights/4 Days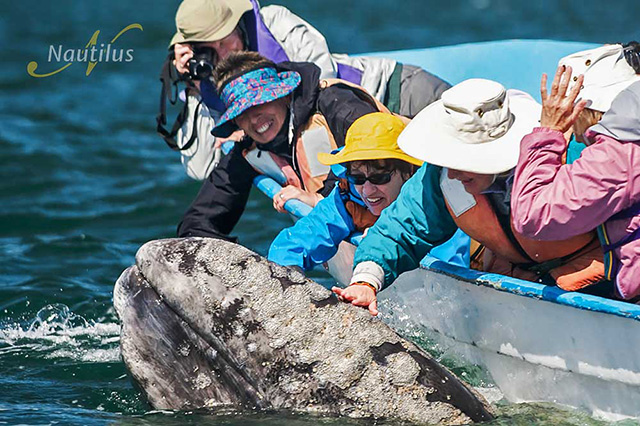 There is a legendary lagoon on the Pacific coast of Baja Mexico that is spoken of in hushed whispers, where gray whales finish an 11,000 mile migration from the Bering Sea and Alaska to mate and calve each year.
The gray whales here are uniquely curious and interactive, allowing for close-up, intimate encounters with these gentle giants and their newborn calves.
This is San Ignacio Lagoon, one of only 4 mating and birthing lagoons in the world, with the highest concentration of sociable whales, and the only lagoon still untouched by human development.
With a private charter flight from Cabo San Lucas, it has never been easier to arrive at San Ignacio for 3 nights of fully catered glamping and virtually unlimited whale encounters.
Please check in at our See Creatures Hospitality Suite the day prior to your departure.
We will pick you up around 7:00 am on Day 1 for your private charter flight to San Ignacio Lagoon.
Returning to Cabo San Lucas on Day 4 at 1:00 pm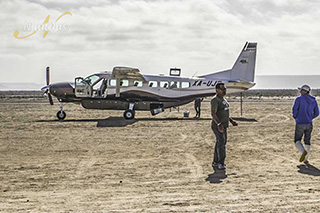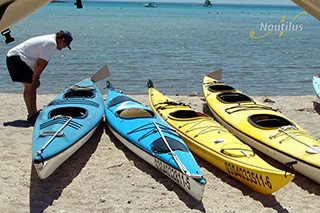 COST:
Glamping Tent
Top of the line Weather Heaven tents with private ensuite toilet and shower. Internet access. Twin or quasi king beds. Beautiful linen, rug, chandelier. Adirondack chairs on your porch. Fire pit nearby.
$2395.00*
* Per guest, plus 5% Tax and $35 park/airfield landing fee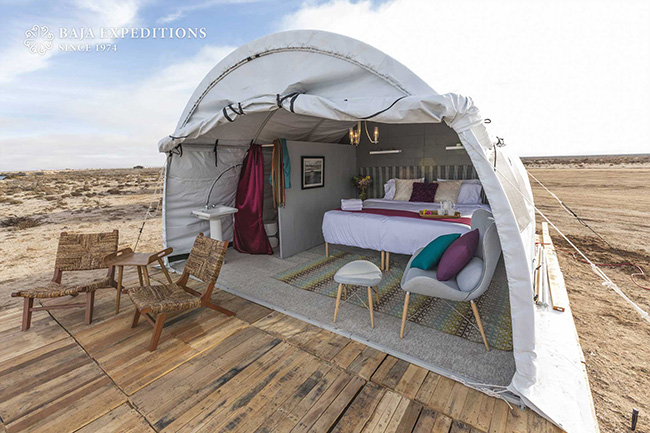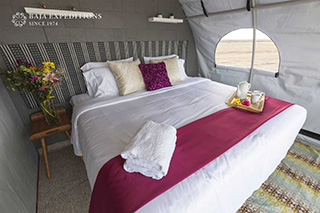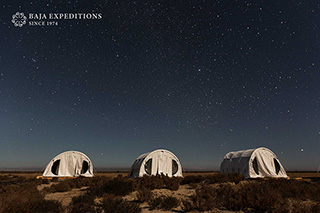 Wilderness Glamping
Windproof, insulated, and heated, our premium wilderness tents are built to withstand the coldest nights in the desert. Your comfort comes first, and we are the only camp to feature ensuite private bathrooms and showers, real beds and fine linen, while each tent has been carefully placed along the shoreline to maximize privacy so you can revel in unparalleled sunset views.
We are also the only camp to feature an observatory for star gazing, fire pits, hot tubs, mountain biking, clubhouse, and an adult area serving fine wine, craft beer and single malt scotches.
For more information
Contact:
Dive Discovery
@
1 800 886-7321
(415) 444-5100
or
Request Info