Home > Dive Discovery Trip Reports
Indonesia: Forgotten Islands ~ Maumere to Saumlaki,
Aboard Arenui, September 4-15 2016 Trip Report
Escorted by: Cindi LaRaia
Video by Eric Vanboer
Our trip on the lovely Arenui started in Alor and ended in Saumlaki ~ Forgotten Islands.
Diving in Alor is a bounty of amazing life and wild creatures! As well as being one of the best kept secrets for diving in paradise, including rare finds like the beautiful rhinopias but also plenty of pelagic action, this area boasts stunning topside scenery and impressive volcanoes. We also visited the famous Pura Island villagers, who splash out of their wooden dugout canoes and dive underwater with home-made goggles fashioned from wood and glass bottles.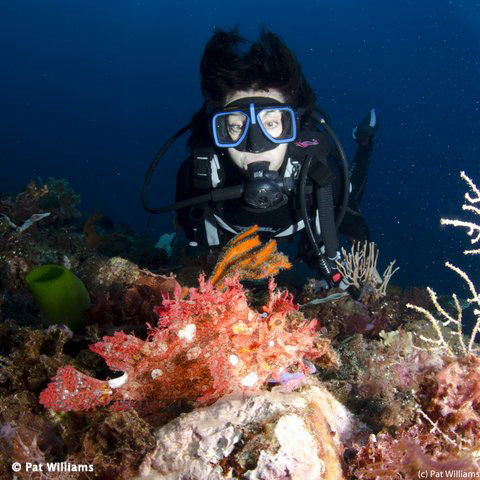 Diving in the Forgotten Islands brings you to incredibly rich waters and the area is typified by crystal clear water, deep walls and pinnacles, awesome overhangs and swim-throughs, beautiful pristine corals, huge barrel sponges and large schools of fish.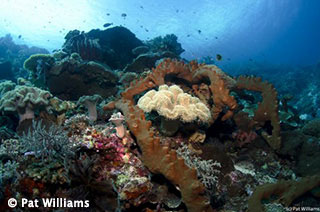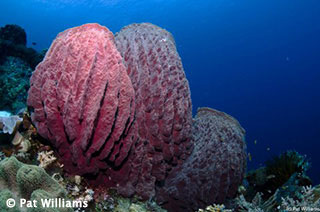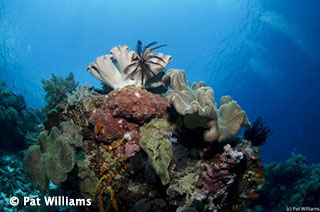 Some have walls with colorful soft corals like at Dai and still others are current swept and full of reef fish.
On Kalabahi Island we drove to the other side of the island on a land tour to see the Abui Mountain people. After a warm reception and a spectacularly musical dance, we joined them for a lot of fun and laughter. They offered a small market of locally made bows and arrows, ikat textiles while the betel nut chewing ladies made some good money on us!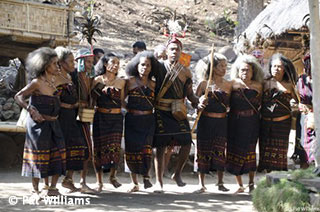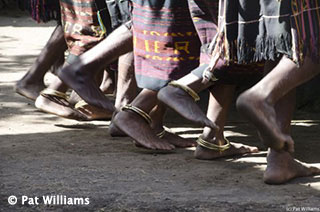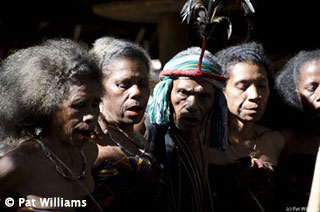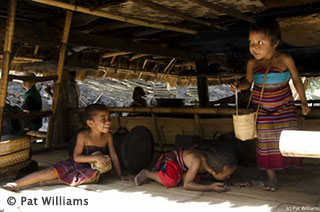 The Arenui and her amazing crew treated us so well, nearly dressing and undressing us on the dive deck! The food outstanding as always and G and Lisa our cruise director's brilliant!
Our trip was filled with a variety of small, unusual and unique sea creatures. MY first to see a winged pipefish! Lovely coral encrusted overhangs and peekaboo holes for posing!
Walls of hard coral cascading to the depths are the norm in the Forgotten Islands. Falling down fish I would call them, schools of several varieties of fusiliers, surgeon fish, bat fish, butterfly fish offer a dizzying array of visual drama! On the outskirts of the reef patrolling are the dogtooth tuna gray reef sharks, Napoleon Wrasse of varying sizes and batfish.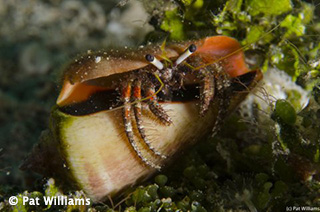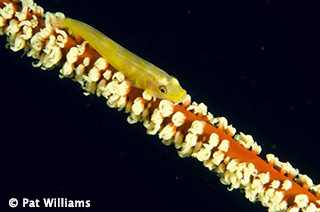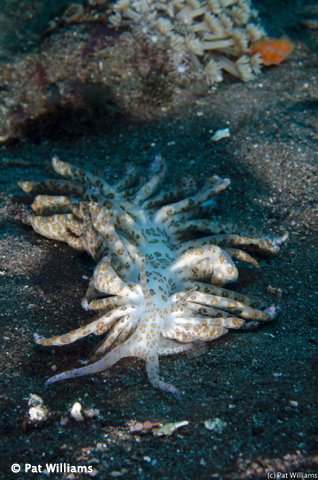 Giant black coral bushes also are a highlight of this region!
My fav of this trip is a site called 'a bit far dive site' haha! Loaded with fish life! Grey reef sharks, 3 hunting tuna, a wall of jacks and moving fast, intermingling with all the thousands of pyramid butterfly fish! I love those adorable fishies! Also 3 different species of fusiliers all in a very busy fish soup! I wonder why they all congregated here. Amazing!
Ending on our last dive in a great muck spot, with too many species of stuff to list!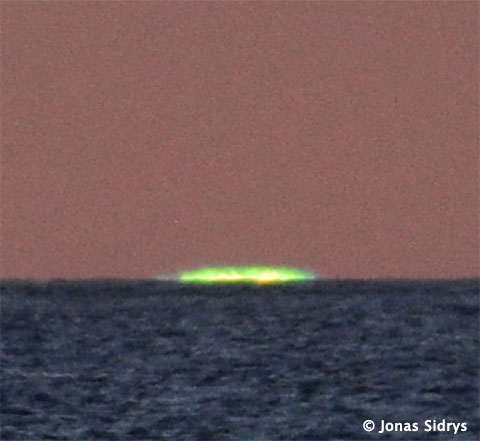 Thank you Arenui and crew for another wonderful dive adventure in the amazing Indonesia archipelago!
Cheers,
Cindi LaRaia and guests!