Home > Diving Tahiti > Tahiti Dive Tours
The Island of Rangiroa Diving, 6 Nights
6 nights, 4* accommodation with breakfast included, plus Gold Pass diving package (10 dives)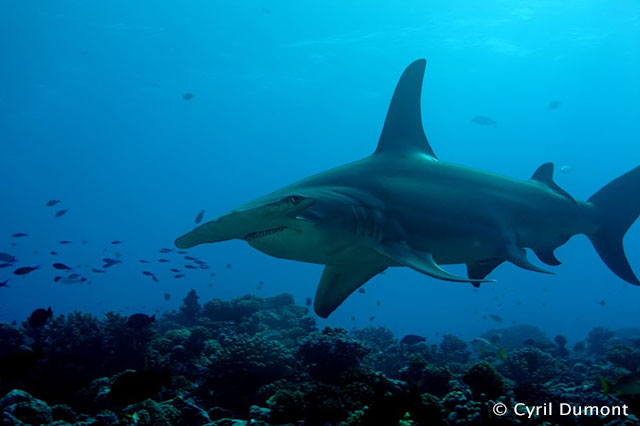 Itinerary
Shared transfer from airport to Kia Ora Resort.
Hotel Kia Ora Resort & Spa - Rangiroa 4*
6 nights in a ABF Beach Bungalow with Jacuzzi - includes daily American breakfast.
Hotel Kia Ora Resort & Spa is located on the northwest part of the atoll of Rangiroa, between the passes of Tiputa and Avatoru. Nestled in the heart of a grand coconut plantation, surrounded by a white sand beach and a turquoise lagoon, the hotel boasts an elegant and sophisticated architecture in perfect harmony with its environment. Since its complete renovation in 2011, the Hotel Kia Ora Resort & Spa consist of 60 villas and bungalows with exceptional style, scattered throughout the coconut grove, on the beach an overlooking the lagoon.
A spa with a rain shower and a fitness room completes the hotel facilities. On the waterfront, a restaurant and a bar on stilts surround a swimming pool with jacuzzi.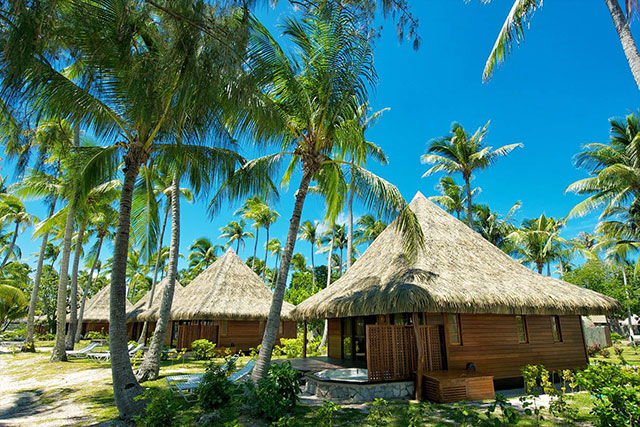 Topdive - Tahiti
10 Dives Gold Pass for 2 divers max.
Drift dives with the current flowing strongly inwards, pelagic encounters offer unforgettable moments of wonder.
Dives in Rangiroa are action-packed and exhilarating, with sightings of dolphins, marlin, grey and hammerhead sharks, manta rays...
A MUST DO for divers.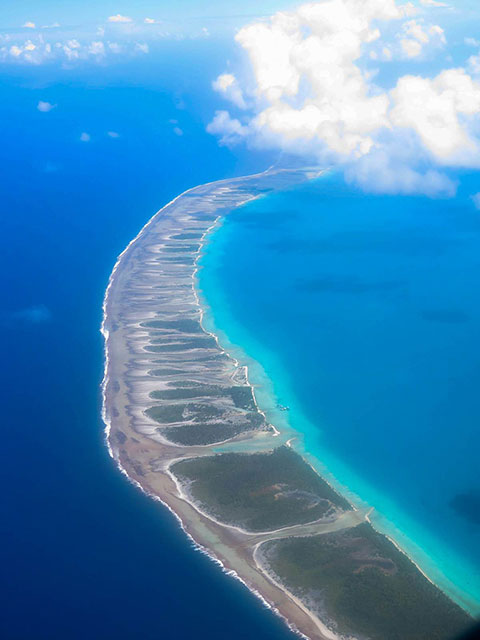 Shared transfer from Kia Ora Resort to airport.
COST: from $1,758 per person
For more information
Contact:
Dive Discovery
@
1 800 886-7321
(415) 444-5100
or
Request Info