Home > Diving Philippines > Philippines Dive Resorts
El Galleon Beach Resort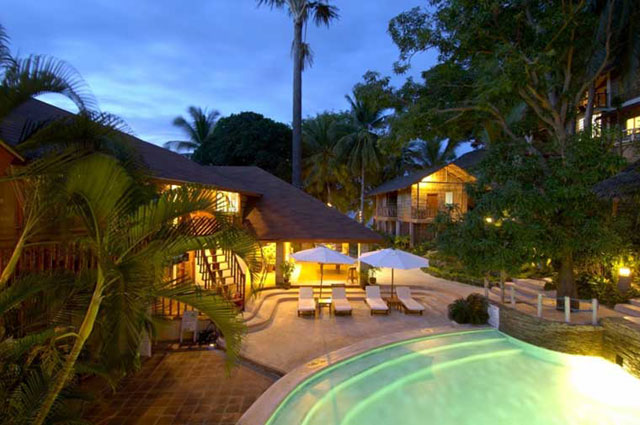 If you like golden sands and warm seas you should really check us out.
Experience the magic of the Orient and be pampered in luxury here for less than it would cost you to stay in a cheap hotel at home.
We are situated on the island of Mindoro some 60 miles to the South of Manila and our resort is nestled among lush tropical palms, right on the edge of the beach. One reason why we are so popular with honeymoon couples.
Here you can relax and feel the stresses of everyday life slip gently away. The Philippines is made up of many thousands of islands, most of which are covered in tropical trees down to the beach. If you fancy some solitude you can take a boat ride for a few minutes and pick your deserted beach to picnic on or just paddle in the warm waters of the Philippine Sea.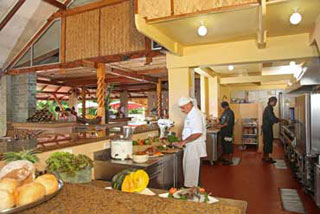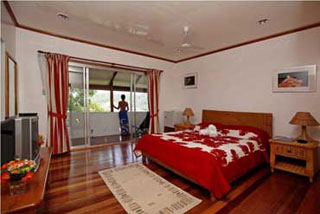 Many of the families and honeymoon couples who visit us love to scuba dive or snorkel and it may surprise you to know that we have a greater variety of fish species here than in the whole of the Red Sea and a greater variety of soft and hard corals than even the Great Barrier Reef has.
The Philippines Government has designated this a protected fish reserve.
The water here is between 25C and 27C all year round making it a hot spot for honeymoon couples from all over the world.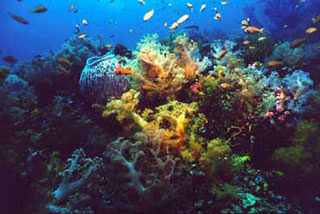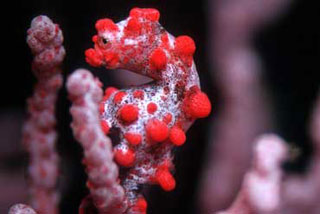 Being surrounded by the warm waters of the Philippines Sea and in the middle of a protected marine reserve, it probably won't surprise you to learn that lots of honeymoon couples that come here will scuba dive or at least try it. Asia Divers is part of the El Galleon resort and teaches all ages and skill levels. Unlike many resorts that have diving associated with them this is one of the most comprehensive dive schools in the entire world. Indeed it is one of only two dive schools qualified to train to full PADI instructor level.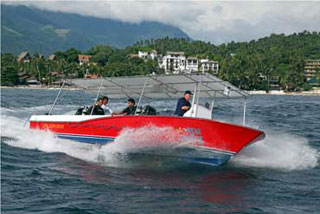 There are many fun things you could experience whilst you are honeymooning with us. Wander along the beach from El Galleon and literally in five minutes you are at the small town of Sabang which has some amazing nightlife. Here you will find restaurants serving every kind of food you can imagine. Bars, clubs, discos and even live music.
If you fancy getting away from the beach in the daytime, there are many things you could do, from hiking to golf.