Home > Diving Philippines > Philippines Dive Resorts
Atlantis Dive Resort Dumaguete
Negros Island, Dumaguete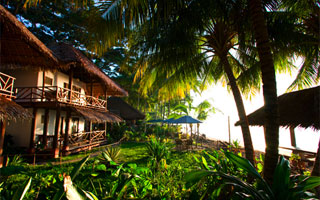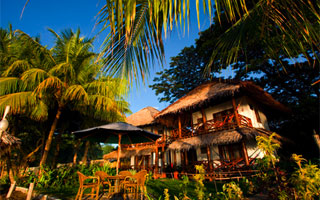 Location
Just a twenty minute drive from the local airport (just a sixty minute flight from Manila), on a long peaceful stretch of beach, lies the lush and luxurious Atlantis Dive Resort. Surrounded by an amazing tropical garden with some of the rarest plants to be found in the Philippines it is just a short trip to some of the most renowned dive sites in Asia - Apo Island, Balicasag reef and of course the local Dauin Marine Sanctuaries.
Accommodations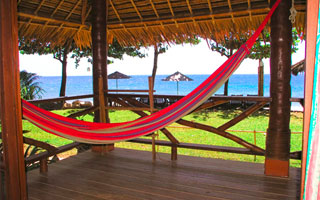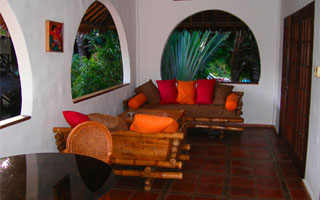 Guest Room Features
Climate controlled air conditioning
Fully stocked mini bar
Supply of emergency toiletries
Adjustable ceiling fans
Private patio/balcony w/ Mexican hammocks
Native Furnitures
Solar heated hot water
Cable T.V. with free movie and sports channels
In-room safety deposit box
Wireless internet available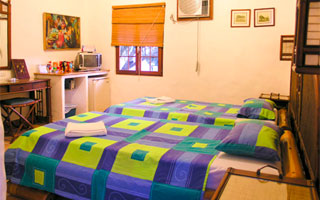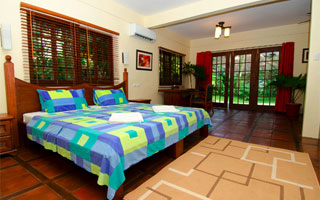 Atlantis Dive Center
Welcome to Atlantis' Five Star PADI Career Development Centers; two of only few dive centers with such a rating in Asia, you will find the highest standard of dive education, first class facilities and world class dive guides.
Whether you use us as your base from which to explore thirty or more close dive sites; the place to start your adventures and become certified; your door to Nitrox, technical diving or Rebreather adventures; or as the place to start a career in diving we have it all.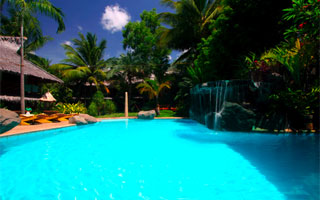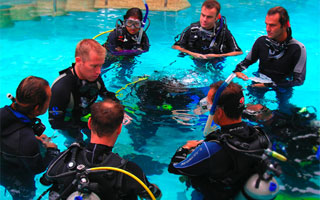 The archipelago is home to more than 3000 species of fish and 448 species of coral – where else can you combine unbelievable muck-diving with pristine coral reefs and shoals of schooling fish?
First Class Facilities
Flexible Dive Options
Highest Standard of Dive Education
Multimedia Suite for Cameras and Internet
Kids Diving
Marine Life Presentations
Nitrox Diving
Retail Shops
Rebreathers and Tech Diving
Enjoy Trips and Liveaboards