Home > Diving Galapagos > Galapagos Land Tours
Galapagos: 5 Days / 4 Nights in Santa Cruz & Isabela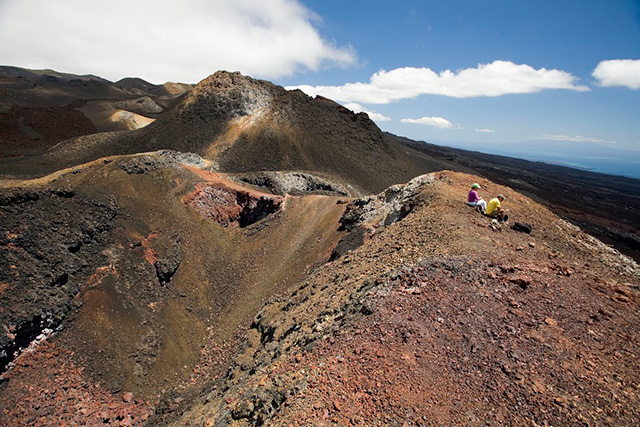 As part of this exclusive program, you will visit two Galapagos Islands, where you will spend time with the unique wildlife the islands are rightly famous for: the sea lions, the world renowned giant tortoises, the marine iguanas, the blue footed boobies, and much, much more. Galapagos is also one of the planet´s few World Heritage Marine Reserves. This is truly a matchless environment.
Santa Cruz. On Santa Cruz you can relax and soak up the atmosphere at the charming eco-luxury tented camp – one of the first in Latin America – follows the African safari tradition in which guests enjoy total comfort under canvas while experiencing nature in its purest form.
Explore lava tunnels and rock fissures, and snorkel with sharks and shoals of brilliantly hued fish.
The highlands have a lot to offer. You will explore huge tunnels and strange sunken areas formed by the volcanic activity the islands are famous for, while on the surface are farms where you can see the world famous Giant Tortoises in their natural habitat.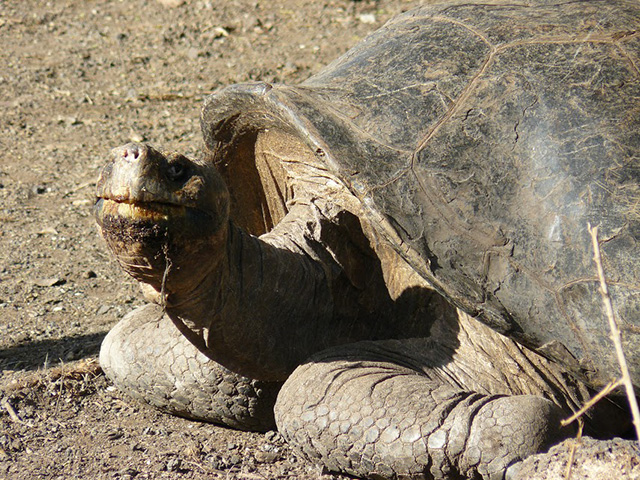 Isabela: Isabela is not only the largest but the most volcanically active island in the chain; four times the size of the next largest island, it has only 20% of the archipelago´s population. This is where you will be able to get a close look at and understand a little more about the very source of the Galapagos Islands. You will see five active volcanoes and hike into the second largest volcanic crater in the world, Sierra Negra, a truly awe-inspiring site.
The archipelago's famous wildlife is also all here on Isabela: the giant tortoises that gave the Galapagos island their name, sharks, marine iguanas, sea lions, manta rays, boobies, as well as penguins and flamingoes (this is the only place in the world where you can see both at the same time). And for good measure the island is also home to the Galapagos most extensive wetlands - recognized by the United Nations as a globally significant site.
Brief Itinerary
Day 1: Baltra Island - Santa Cruz Island
Day 2: Navigable Tour to neighbor island
Day 3: Santa Cruz Island - Isabela Island
Day 4: Isabela Island
Day 5: Isabela Island - Santa Cruz Island - Baltra Island
View detailed itinerary [pdf]
COST: Please request pricing
For more information
Contact:
Dive Discovery
@
1 800 886-7321
(415) 444-5100
or
Request Info