Home > Diving Galapagos > Galapagos Land Tours
Galapagos Guardians: Galapagos Land, Sea and Underwater Adventures
5-Day Galapagos Land Program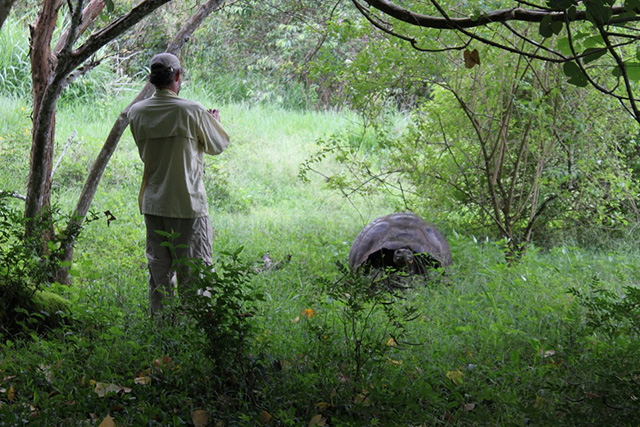 Galapagos Islands are a world apart, a must visit for every adventurous traveler, and a treasure for everyone who prizes a very special place where people and animals coexist in harmony.
This fabulous World Heritage site, one of the most famous places on the planet, will transport you back in time. Here you will find not only spectacular wildlife, with a chance to get closer to wild animals than anywhere else on earth, but also a warm, slow-going atmosphere long disappeared from most places on the planet.
There is simply nowhere else like it.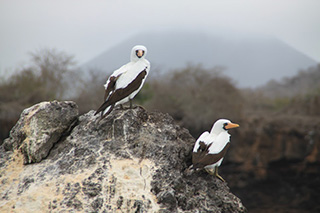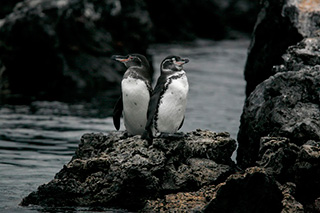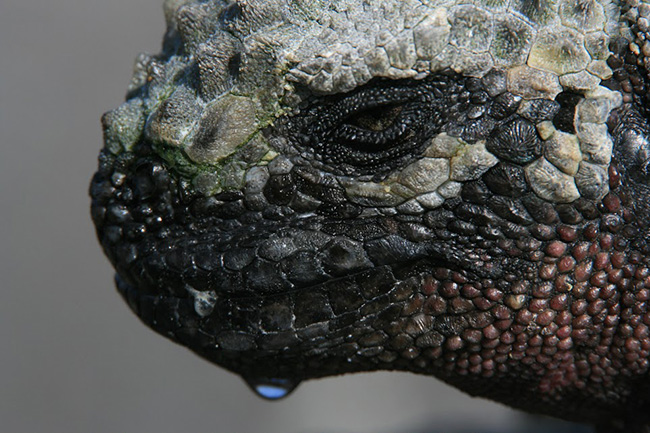 Animals, Adventure and Natural History!
This is land-based tourism in the Galapagos, you will see a side of the islands that most people don't experience. That is because Land-based tourism - a recent concept in the Galapagos – is a new, more exciting and more responsible way to see the islands.
Tropic has been involved with community-based conservation travel since its founding in 1994, and on the Galapagos, the company continues to work with local people to make tourism sustainable and to ensure the preservation of the archipelago´s incredible natural heritage.
We are betting on the local people, and on working with them on responsible tourism as the best way to make sure the Galapagos survive intact. So join us, and fun-loving characters like Claudio, Maria de Lourdes, Polo, Bolivar, Lelia, and the many other committed conservationists you'll meet on this voyage.
At the same time you'll see the Islands' truly fantastic wildlife, and get closer to it than you ever imagined.
You'll also have time to explore more of the Islands' extraordinary geography by foot, kayak and mountain bike, as well as time to relax on the beach and enjoy the sun going down over the Pacific.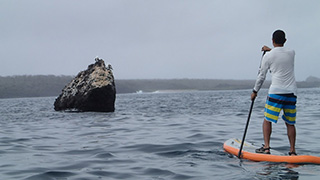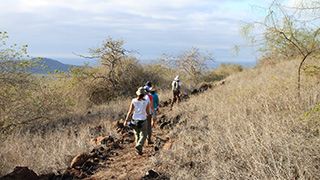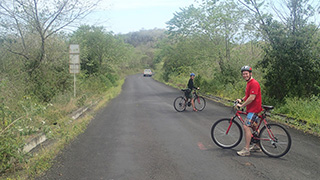 Highlights:
Visit 3 Galapagos Islands
Galapagos National Park - UNESCO
Giant Tortoises Reserve
Pirate Caves & Lava Tubes
Highlands and beachfront lodges
Santa Cruz, Bartolome & Floreana
Exclusive Kayaking & Snorkeling
Stand Up Paddle Board (SUP)
Bird watching
Surfing
Family Friendly & Small Groups
Underwater World
Support the local people and economy
Island culture
Scandalous Floreana history
Sustainable Tourism
Darwin's Fifteen Favorite – all which can be seen on this itinerary!
Blue Footed Boobies
Nazca Boobies
Flamingos
Frigate Birds
Galapagos Hawk
Land Iguanas
Marine Iguanas
Penguins
Sea Lions
Giant Tortoises
Medium tree finch
White Tip Reef Shark
Galapagos Green Sea Turtle
Parrot Fish
Marbel Ray
View sample itinerary [pdf]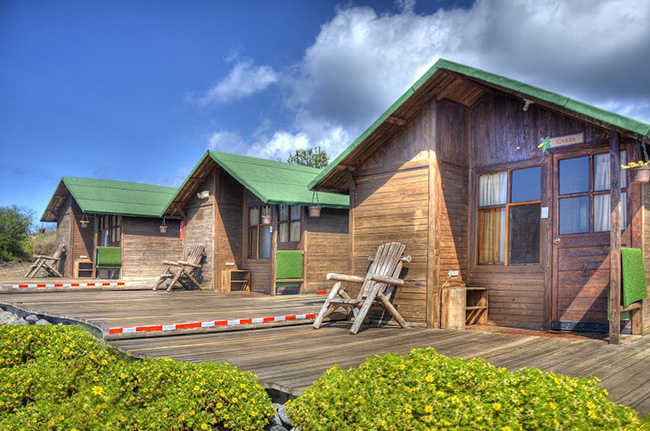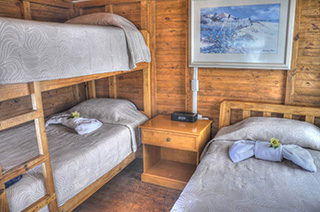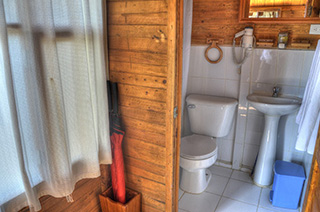 Floreana Lava Lodge [pdf]
COST: request for rates
For more information
Contact:
Dive Discovery
@
1 800 886-7321
(415) 444-5100
or
Request Info