Home > Diving Cuba > Cuba Dive Tours
Dive Gardens of the Queen, 6 Nights
Dive Research & Cuba Land Tour Options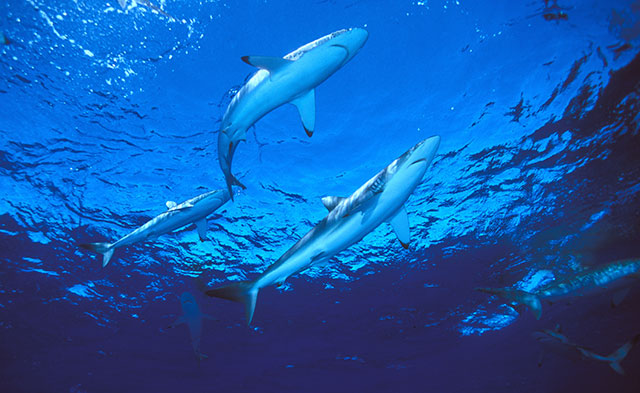 Enjoy 6 days in Jardines de la Reina (Queen's Gardens), Cuba's ultimate shark paradise. Dive with schools of more than 60 Silky sharks and Caribbean Reef sharks. Snorkel in ethereal mangroves. Encounter Goliath Groupers over 500 pounds. Observe docile, juvenile crocodiles. Enjoy a native Jutia (furry island animals). Kayak in pristine Cayos.
PLUS, Cuba land tour options. This is the best of Cuba Above & Below. Enjoy the most welcoming people, full cultural immersion and dive research.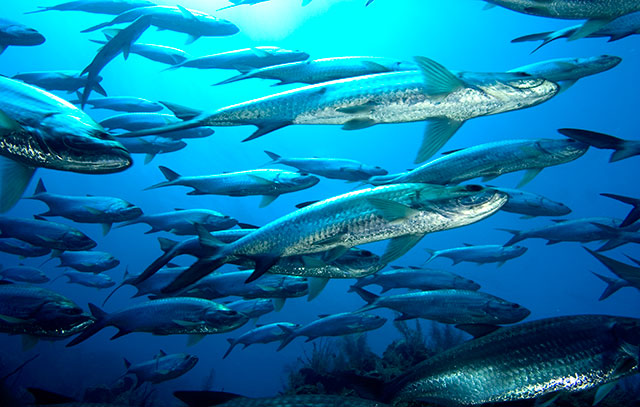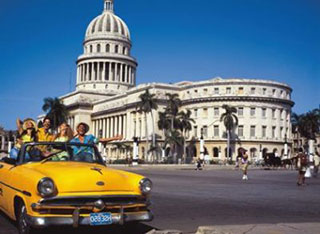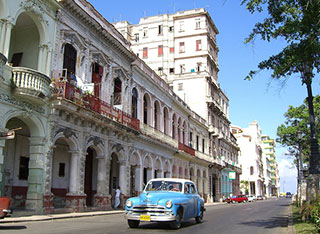 Choose Your Live-Aboard
Depending on your taste and number of travelers in your party, Jardines de la Reina offers a variety of live-aboard options. No matter which boat you choose, you'll be amazed by the ultra spectacular diving encounters.
What's Included:
6 Nights on Gardens of the Queen Live-Aboard
All Meals on Live-Aboard (including fresh seafood)
15 ULTRA SPECTACULAR Dives
Unlimited Snorkeling
Customized, Official Letter of Assignment to Travel to Cuba pursuant to U.S.Department of the Treasury General License 515.564 (a)(1) *
For more information
Contact:
Dive Discovery
@
1 800 886-7321
(415) 444-5100
or
Request Info