Home > Diving Cuba > Cuba Liveaboards
Jardines Avalon IV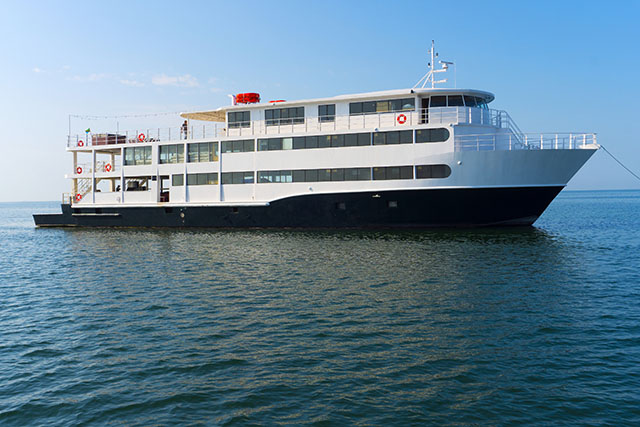 The former Tortuga has developed a strong following as our floating hotel in Jardines. Many anglers, divers, and eco adventurers have called this special place home for weeks on end, enjoying the classic comforts of this Cuban vessel. Now, with an increased demand for updates and higher levels of comfort and service, Avalon has invested in a massive improvement in building a Jardines Avalon IV from the hull up.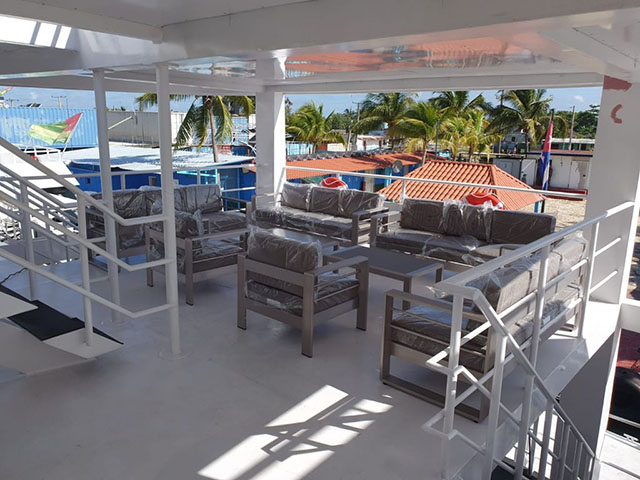 This amazing 180 foot vessel features 20 staterooms, a spacious lounge, a modern dining room, and a sun deck to enjoy every aspect of the Gardens of the Queen. Each room includes personalized air conditioning and heating controls, ample storage space, and convertible double beds.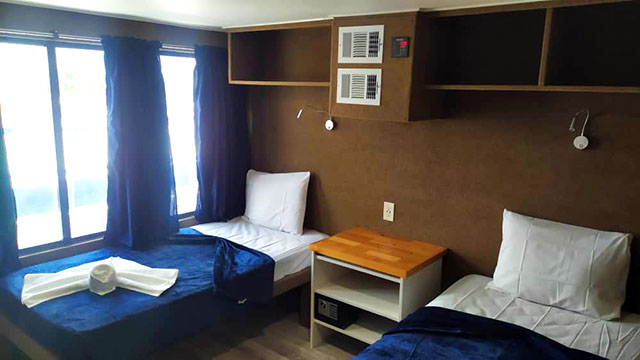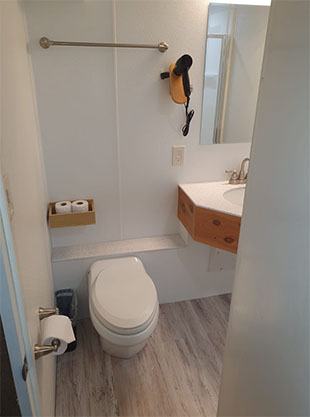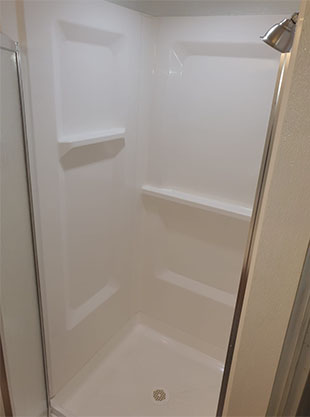 The Jardines Avalon IV is the perfect base of operations for your week of diving, fly fishing, eco adventuring, and experiencing the pristine nature of Jardines de la Reina through your conservation workshop program. Come join us in Cuba!
The helm deck includes four suites with balconies as well as a delightful jacuzzi and sun deck to enjoy the incredible views. The upper deck includes eight double rooms with private bathrooms as well as a lovely dining area and rear patio. The main deck includes another eight double rooms, a comfortable lounge area with large couches and areas to relax. This is the main entrance area to the yacht and features a massive rear deck and platform to keep all of your gear organized and access easy. The lower deck is where the crew resides along with the engine room powering this incredible vessel.
There is a spacious and comfortable combination lounge, dining room and bar area on the boat deck. In the cabins and common areas there are electric sockets available for you to plug in your personal items (220 volts and 110 volts).