Home > Diving Tanzania > Tanzania Dive Resorts
Matemwe Retreat
Zanzibar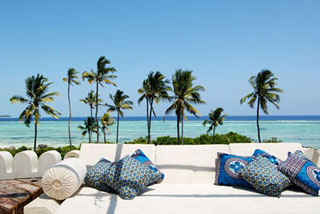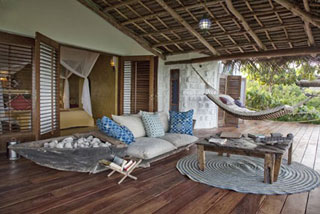 Matemwe Retreat consists of four self-contained, private villas, each with uninterrupted views of the turquoise Indian Ocean.The villas have been designed to cater for those looking for pure escapism and total privacy, as they feature in- house dining and private butler service.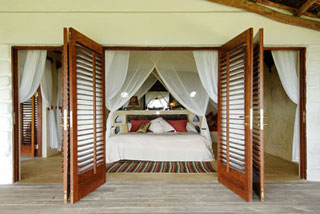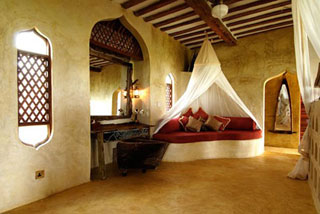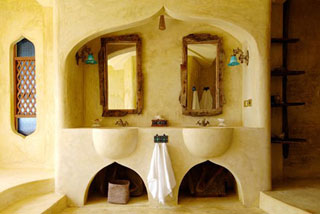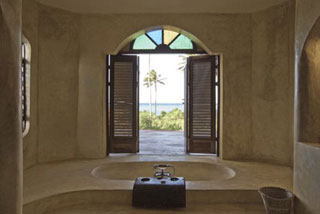 Accommodation
The ground floor of each villa features a private bar area, an air conditioned bedroom and a bathroom with double basins, shower and a large oversized bathtub looking out towards the ocean.
A spacious veranda equipped with a comfortable couch and large hammock provides the perfect spot to unwind and watch the fishing dhows returning from their day at sea. The private roof terrace hosts a plunge pool complete with both sun and shade decks. The villa is situated above a small beach which is shared by all 4 villas.
The villas were constructed by local craftsmen using local materials wherever possible: walls were made of local stone and the roof of Makuti thatch. Most of the furniture was made from locally produced coconut wood, while the soft furnishings were produced by Zanzibari women.