Home > Diving Socorro Island > Socorro Island Dive Tours
Giant Mantas & Dolphins, 9 Days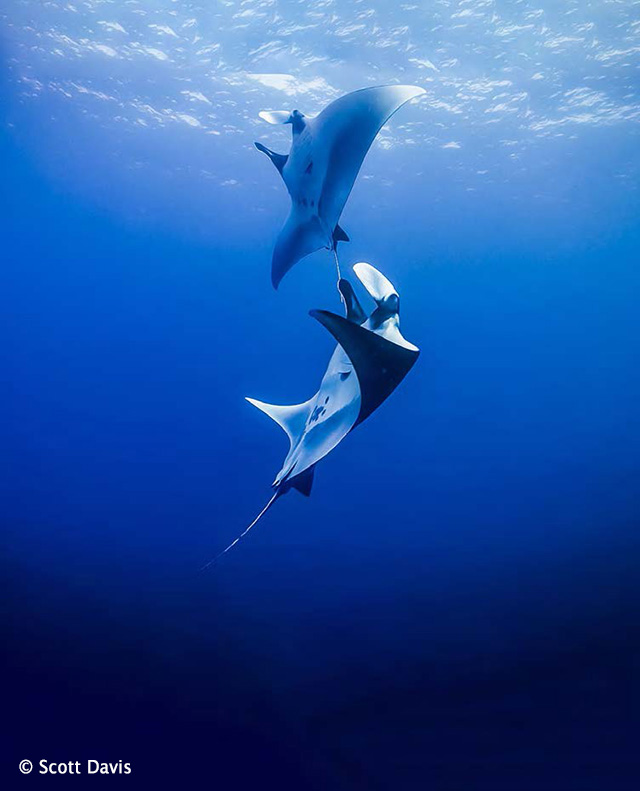 Located a one-day sail south of Cabo San Lucas in the Eastern Tropical Pacific Ocean, this chain of four active volcanic islands is an adventure to the edge of the world.
The World's Friendliest Mantas & Dolphins
Yes, they really are! Nowhere else in the world do giant mantas routinely approach divers in deeply emotional and beautiful encounters. With dolphins emulating the mantas!
Is It Hard to Get Out to the Islands?
Not really. It depends on who you sail with. Our heavily built stabilized ships are perfect for ocean passages and frankly, anti-seasickness meds such as Scopolamine have opened this kind of remote diving up to many divers who would have never previously travelled out here.
Liveaboards:
Nautilus Explorer, Nautilus Belle Amie, Nautilus Gallant Lady, Nautilus UnderSea
November - July
9 Days, 8 Nights
COST:
From US$3,095
Plus tax, park and port fees
For more information
Contact:
Dive Discovery
@
1 800 886-7321
(415) 444-5100
or
Request Info