Home > Diving São Tomé and Príncipe > Tours
Discover Príncipe, 8 Nights
1 night in São Tomé and 7 nights in Príncipe Islands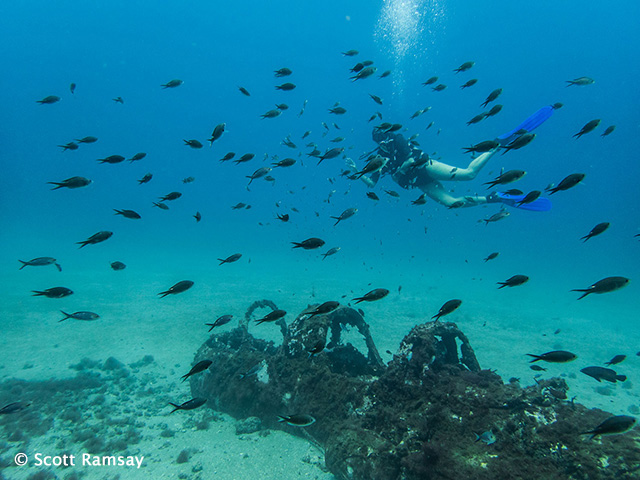 With geo-coordinates 1°N,7°E, São Tomé and Príncipe, the second-smallest country in Africa, is located at the centre of the world.
Created by volcanic activity millions of years ago, these striking islands rise out of the Gulf of Guinea and the vibrant rainforests are amongst the most biodiverse on the planet. In particular, Príncipe, a UNESCO Biosphere Reserve, is home to several endemic terrestrial and marine species. Additionally, the island is home to deeply Earth-connected, warm, and welcoming people.
This 8-night discovery of Príncipe uncovers the wonders of the island and delves into the gripping history. Visit the historic roças and cacao plantations, explore the other-wordly coastline by boat, venture deep into the rainforest and discover the unique flora and fauna, and spend time with the local people to gain true insight into life on this one-of-a-kind island destination.
Itinerary Snapshot
√ Arrival at São Tomé Airport, followed by a
3-minute transfer to Omali Lodge.
√ 1 x night Omali Lodge
Transfer to Roça Sundy, Príncipe via a 35 minute domestic flight.
√ 3 x nights Roça Sundy
Transfer to Sundy Praia, after your included half day experience.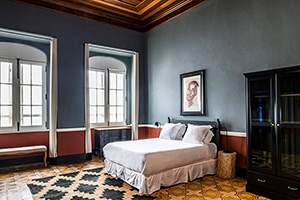 √ 4 x nights Sundy Praia
Transfer back to Príncipe Airport for the 35-minute flight to São Tomé.
Departure for onward international flight.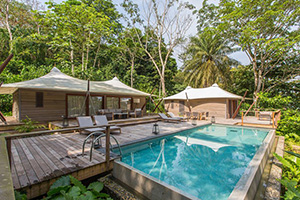 For more information
Contact:
Dive Discovery
@
1 800 886-7321
(415) 444-5100
or
Request Info