Home > Diving São Tomé and Príncipe > Dive Resorts
Roça Sundy
Príncipe Island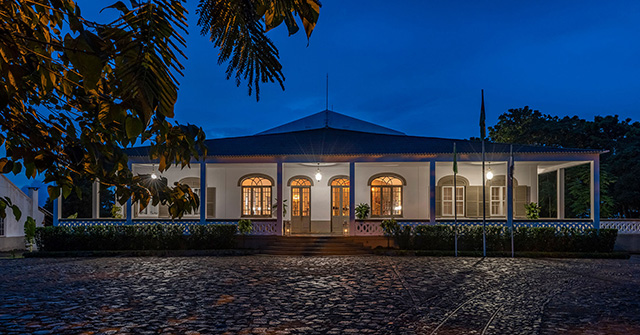 Roça Sundy is the centre of Príncipe's chocolate story; it was once the second largest cacao plantation on the island. Roça Sundy is also significant for its role in a keystone scientific discovery: observations just outside the building during the solar eclipse in 1919 confirmed Einstein's theory of general relativity. The two buildings, which have been thoughtfully restored, are aptly named the Eclipse House and the Cacao House. Today they share the grounds with local community members giving guests a true insight into the character and history of Príncipe.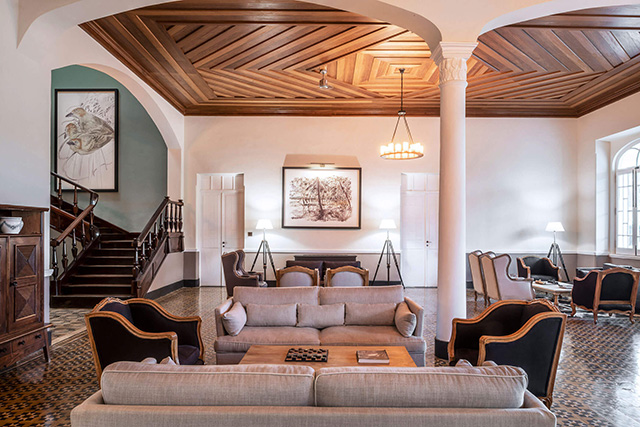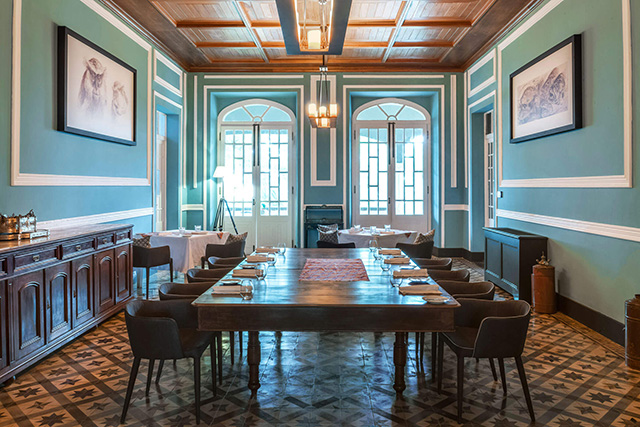 Accommodation
Eclipse House: In this charming building, which used to be the main house of the roça, are 6 en-suite bedrooms. Three on the ground floor: one Suite and two Yard rooms. The first floor includes three Panoramic rooms each with a private balcony and panoramic views. (Two are inter-connecting rooms.)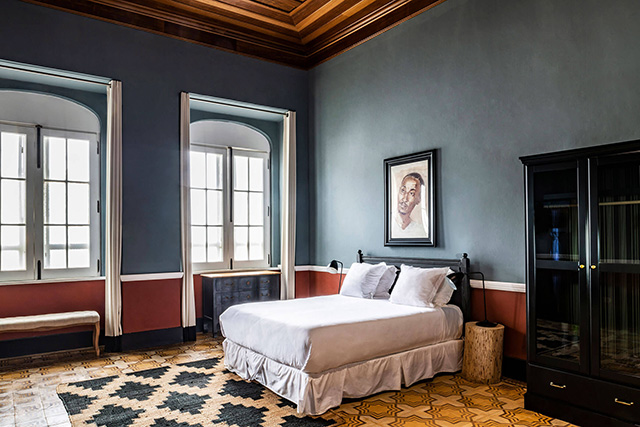 Cacao House: With a slightly more contemporary style, this building includes nine en-suite bedrooms: four Yard rooms, four Panoramic rooms with a balcony and view of the landscape and one Cacoa Suite.