Home > Diving São Tomé and Príncipe > Dive Tours
7 Nights in São Tomé and Príncipe Island
(2 nights at Omali Lodge + 5 nights at Bom Bom Island Resort)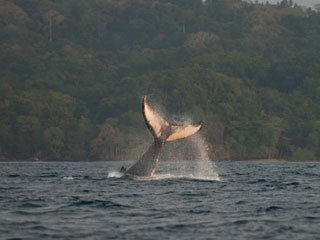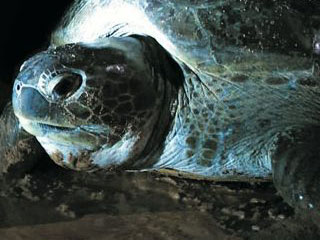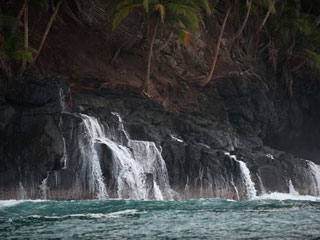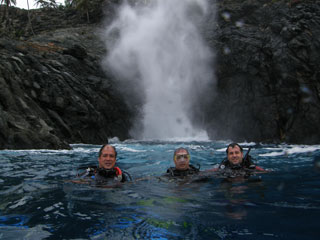 | | |
| --- | --- |
| Day 1 | Transfer from São Tomé airport to Omali Lodge Boutique Hotel in São Tomé. Accommodation in Classic room. Dinner included |
| Day 2 | Transfer from the hotel to São Tomé airport. Domestic flight from São Tomé to Príncipe Island. Transfer from the airport to the hotel. Accommodation in Pool Room, dinner included. |
| Day 3 | Breakfast. Free day on the beach at Bom Bom Island Resort. Dinner included |
| Day 4 | Breakfast. Free day on the beach at Bom Bom Island Resort. Dinner included |
| Day 5 | Breakfast. Free day on the beach at Bom Bom Island Resort. Dinner included |
| Day 6 | Breakfast. Free day on the beach at Bom Bom Island Resort. Dinner included |
| Day 7 | Breakfast. Transfer from the hotel to Principe airport. Domestic flight from Principe Island to São Tomé. Transfer from the airport to Omali Lodge Hotel. Accommodation in Classic Room. Dinner included. |
| Day 8 | Breakfast. Transfer to São Tomé airport 3 hours before departure of the international flight |
Both are 4 star hotels and offer to all guests the best service in a comfortable and pleasant environment. We also have available a choice of the best excursions so clients can discover and know about the best of each island.
In São Tomé clients can do Diving besides other activities such as Turtle nesting and Whale Watching. For those clients visiting also Principe Island, as a pristine island where time has stopped it is also possible to see turtles nesting on the beaches and dolphins nearby the islet of Bom Bom and Whales passing by during the feeding season. At Bom Bom Island Resort in Principe we do have our own marina with boats for clients who want to have more contact with the sea life.
In Príncipe island we do not have diving available yet.
COST: Please request for rates
Our price includes
7 nights hotel accommodation in half board (2 nights at Omali Lodge + 5 nights at Bom Bom Island Resort)
All transfers in both island
Domestic flight São Tomé - Príncipe island - São Tomé
For more information
Contact:
Dive Discovery
@
1 800 886-7321
(415) 444-5100
or
Request Info