Home > Peru > Peru Resorts
Sumaq Machu Picchu Hotel
Machu Piccu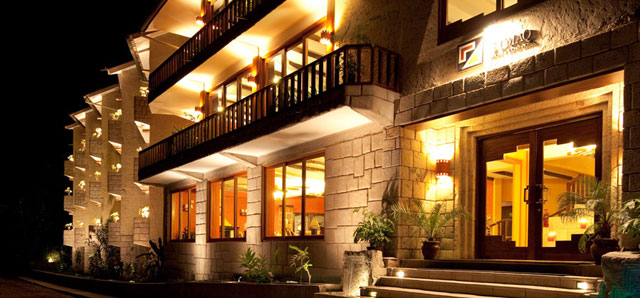 SUMAQ - Sumaq Machu Picchu Hotel is a family hotel with ample experience in the luxury hospitality business in the country. Experience that makes Sumaq a hotel dedicated entirely to its guests.
In addition to its exclusive service, it offers a privileged location in the Machu Picchu historic sanctuary, on the banks of the Vilcanota River near the main tourist attractions.
The Aguas Calientes Train Station is just a ten-minute walk away, and we provide bus service from the door of the hotel to and from Machu Picchu for our guests.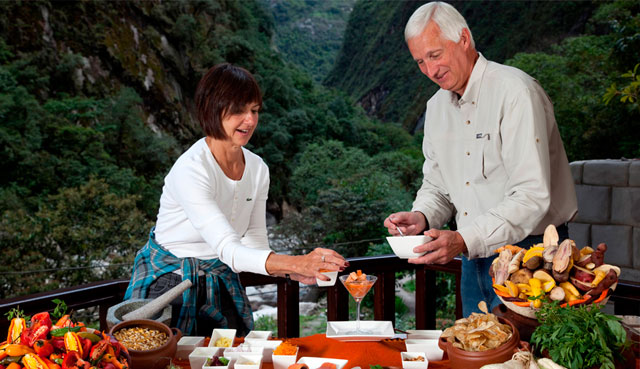 Highlights:
Privileged location: Staying at Sumaq means enjoying Machu Picchu's most beautiful landscapes, where you will find lush vegetation, enormous mountains, valleys, the Vilcanota River, a waterfall and ancient trails.

Creative cuisine: Enjoy our exclusive haute cuisine that features traditional Peruvian dishes prepared with exotic ingredients from southern Peru.

Passion for service: Our staff is the main element that gives Sumaq a warm and friendly atmosphere, with attention to your needs.

Co-existence with the local culture: Immerse yourself in the outdoor activities prepared especially for you, in which you will experience the authentic traditions of our neighboring communities.

Support for sustainability: Sumaq guides its staff and guests in its mission to protect the environment and the social setting. Our sustainable practices have been verified by the Rainforest Alliance.