Home > Dive Discovery Group Trips
Milne Bay - PNG, 10 Nights Onboard Oceania,
March 10-20 2020 Group Trip
Escorted by: Cindi LaRaia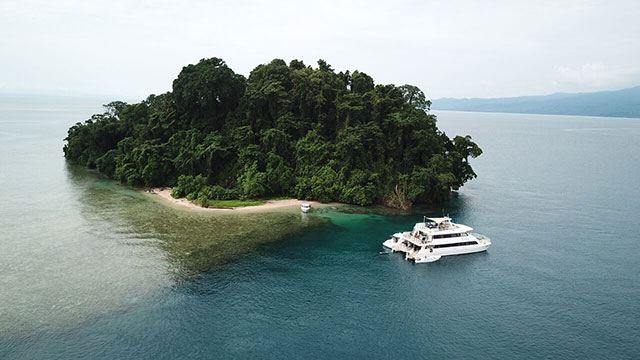 10 night Milne Bay Itinerary | Beginning in Alotau & ending in Alotau. Diving the greater Milne Bay region.
'New Itinerary for New liveaboard Oceania in Milne Bay' A new family member for Febrina and Walindi!
"Land of the unexpected"
The underwater world is as varied and exciting as the fabled topside.
The Milne Bay area will again excite lovers of both pelagic fish as well as the smaller reef dwellers. Manta rays are seen regularly as well as hammerhead sharks and barracuda.
Milne Bay is also famous for its muck diving. Critters in this area can include Ghost Pipefish, Spanish Dancers, mantis shrimps, frogfish, juvenile batfish, mimic octopus, Dwarf Lionfish… the list goes on and on.
The underwater topography is beautifully diverse, from shallow sandy bottoms to huge coral laden boulders to wall dives that resemble underwater mountain ranges. Milne Bay diving is well rounded, with something for everyone.
PNG is truly a land of untouched splendor and diversity to touch the hearts and souls of the most intrepid traveler.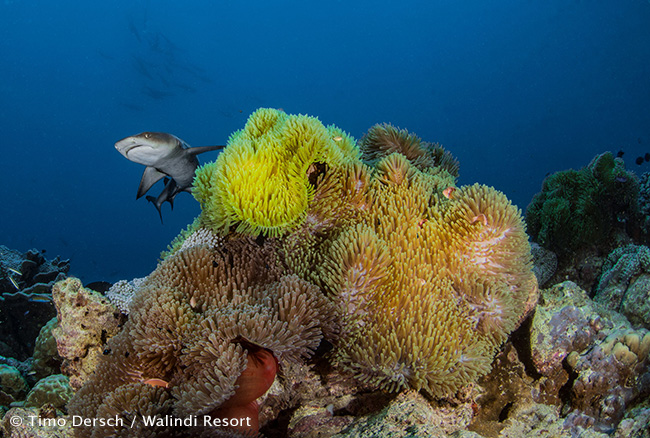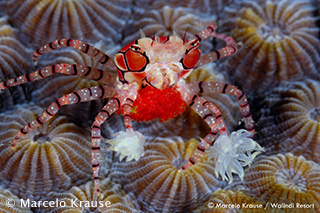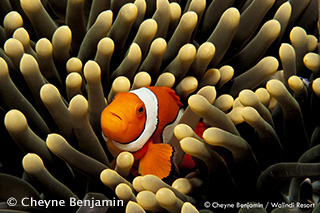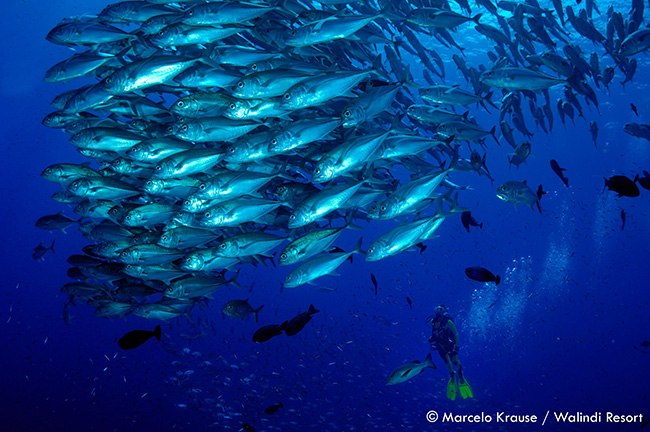 COST:
Queen/ Twin pricing: $4,990 per person + $90 Environmental & Safety Fees = $5,080 per person
Inclusions:
10 nights ensuite accommodation on board MV Oceania as reserved, all meals and snacks, unlimited tea and coffee, 8.5 days diving, up to 4 dives per day, filled tanks, weight belt and weights, return airport transfers to and from Gurney airport/Alotau, light laundry service daily.
Not included:
Flights, bar expenses/soft drinks, nitrox, equipment hire, any meals taken in Alotau prior to boarding MV Oceania or after disembarkation from the boat, souvenirs or items of a personal nature, gratuities.
For more information
Contact:
Dive Discovery
@
1 800 886-7321
(415) 444-5100
or
Request Info