Home > Dive Discovery Group Trips
Red Panda Expedition (Singalila, Kaziranga & Bera) India and Nepal, 14-30 November 2023 Group Trip
&Beyond
Escorted by: Cindi LaRaia
Highlights of the Itinerary:
Exotic Indian wildlife in Singalila National Park, Kaziranga and Jawai Leopard Conservation reserve near Bera.
An opportunity to see the elusive Red Panda in the eastern Himalayas.
Specially created for: Wildlife and Photography
At a glance:
15 Nights / 16 Days
Kathmandu (Day 1, 2 / Day 8)
Bhadrapur Airport
Singalila (Day 3, 4, 5, 6, 7)
Kolkata (Day 9)
Kaziranga (Day 10, 11, 12)
Delhi (Day 13)
Bera (Day 14, 15, 16)
Download Details [pdf]
COST: $17,100 per-person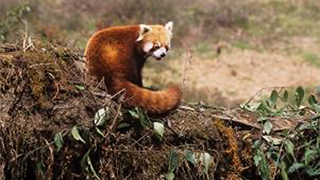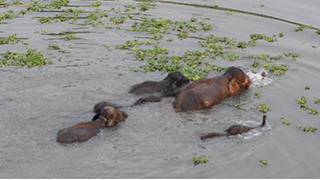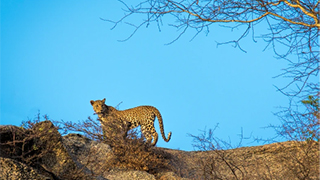 About &Beyond
&Beyond is a pioneering, experiential travel company that offers forward-thinking, global travellers an exclusive experience of the world as it should be; a world that is in balance with itself. We go beyond mere luxury to enrich your guests' experience through our core ethos of Care of the Land, Care of the Wildlife, and Care of the People. &Beyond has 29 exquisite safari lodges and camps across Africa and South America, and we also design personalised, high-end tours in 15 African countries, India, Bhutan, Sri Lanka, Nepal, Chile, Argentina, Ecuador and Peru.
For more information
Contact:
Dive Discovery
@
1 800 886-7321
(415) 444-5100
or
Request Info