Home > Dive Discovery Group Trips
India: Singalila, Kaziranga & Bera, November 10-26 2020 Group Trip
Escorted by: Cindi LaRaia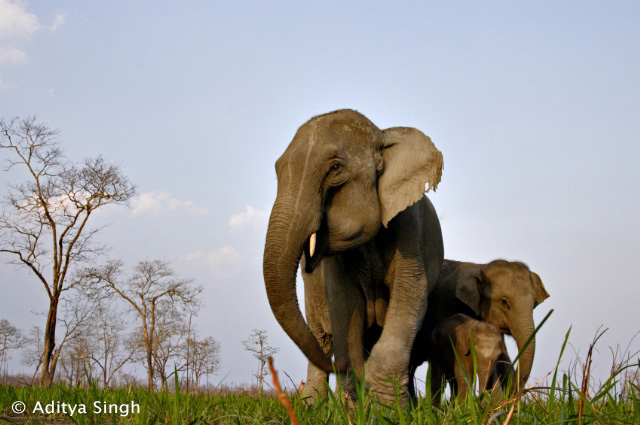 Unique Wildlife Touring Through India & Nepal
Welcome to India
India is the world's largest democracy and covers an area of 3,287,263 sq. km, stretching from the high Himalayas in the North, to the southern tropical rain forests and flanked by the Arabian Sea in West and The Indian Ocean in the East. In the shape of a triangle, India's topography is greatly varied in that there are deserts and rain forests, much of its land is comprised of fertile river plains and high plateaus. A vast subcontinent of over 1.2 billion people , and contains more different languages, religions, races and cultures than any other country in the world. India offers the traveler a multitude of unique experiences ensuring an unforgettable visit. From the vibrant and bustling markets and extravagant festivals to the serenity of a mountain retreat, India is a destination that will touch your soul.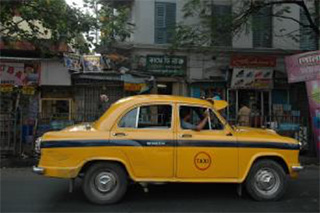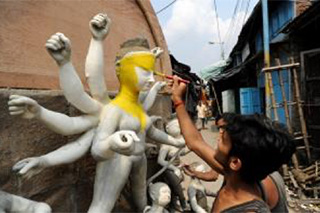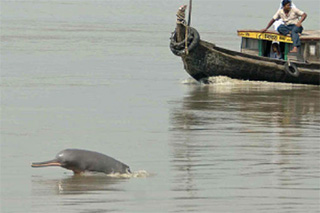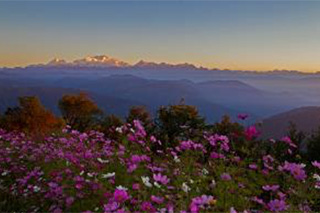 Highlights of the Itinerary:
Exotic Indian wildlife in Singalila National Park, Kaziranga and Jawai Leopard Conservation reserve near Bera.
An opportunity to see the elusive Red Panda in the eastern Himalayas.
Specially created for
Wildlife enthusiasts and photographers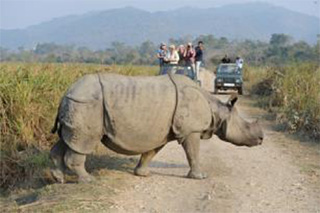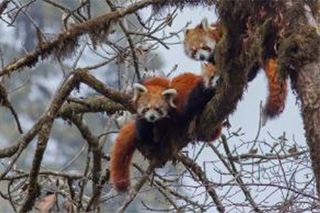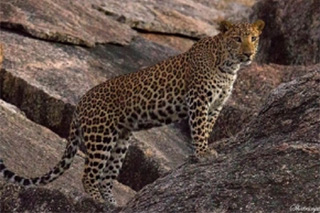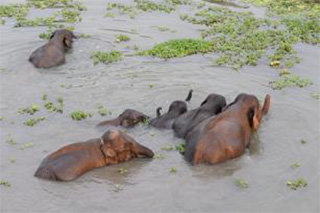 At a glance
16 Nights / 17 Days
1. Kolkata (Day 1,2)
2. Siliguri (Day 3)
3. Singalila National Park (Day 4,5,6,7,8)
4. Guwahati (Day 9)
5. Kaziranga (Day 10,11,12)
6. Delhi (Day 13 / Flyout on Day 17)
7. Bera (Day 14,15,16)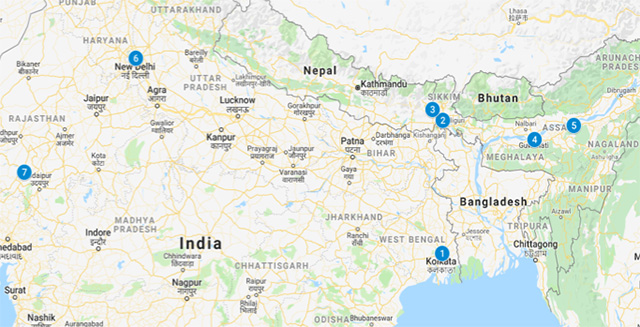 COST: $14,705 per person on sharing basis
For more information
Contact:
Dive Discovery
@
1 800 886-7321
(415) 444-5100
or
Request Info