Home > Diving Thailand & Myanmar > Thailand Tours
9 Day Thailand Tour, December 2 - 10, 2014 Group Trip
Thailand for Adventure!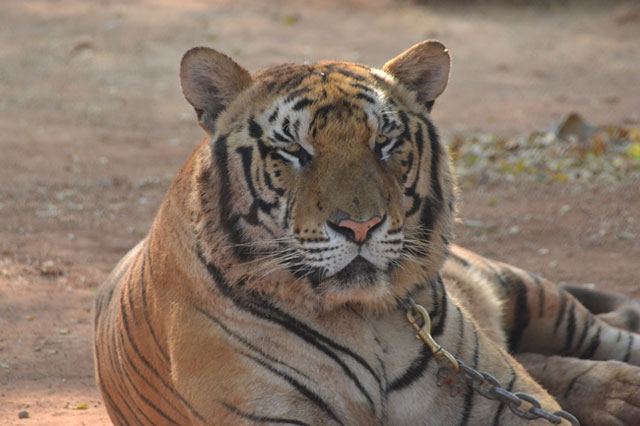 Tiger Temple to Pet a Tiger! Elephant Park to give an elephant a bath and more.
Thailand adventure tour that includes playing with a tiger, riding and bathing an elephant, exploring mountain villages and a visit to the mysterious and only recently opened nation of Myanmar (Burma).
Escorted by: Keith Jones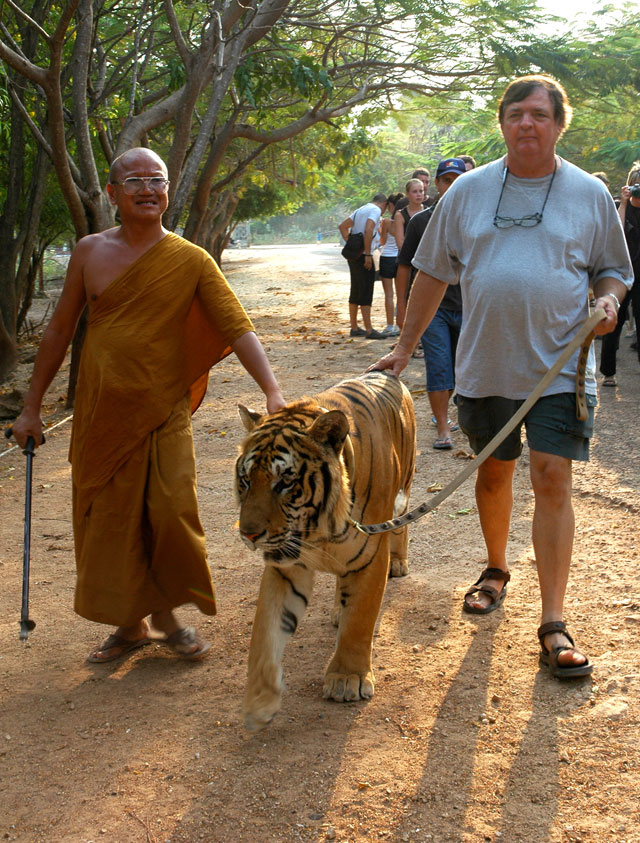 Highlights:
Tiger encounter - bathe a young tiger, sit with a large tiger's head in your lap, maybe bottle feed a tiger cub.
Elephant adventure - real life fun as you ride an elephant bareback and join it for a swim and bath in the river.
Karen long neck mountain tribe visit
Temples including Chiang Dao cave temple deep inside a mountainside.
shopping the largest night market in Thailand
A visit to the infamous Golden Triangle region of northwest Thailand.
An overnight visit to the reclusive nation of Myanmar (Burma).
A short visit across the border by boat to Laos.
Boat ride on the Mekong River .
View Full Itinerary [pdf]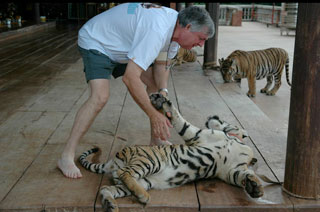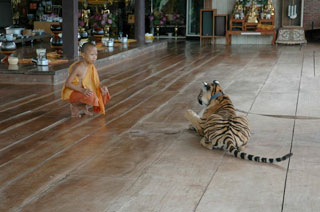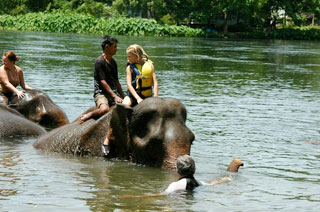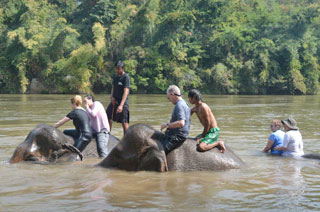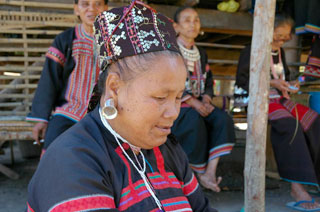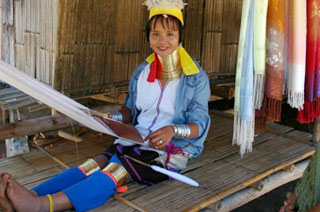 Departure dates:
December 2 - 10, 2014
Minimum group size 4
Maximum group size 10
(any number for special family or group events)
Cost per person USD 2495.00
*No Single Supplement
* Optional early Morning at the Tiger Temple $275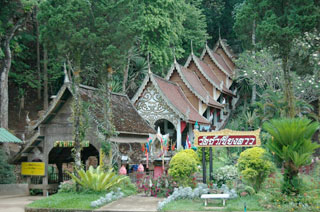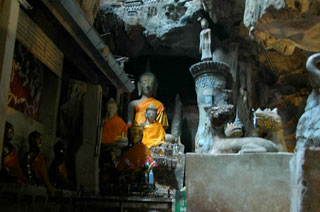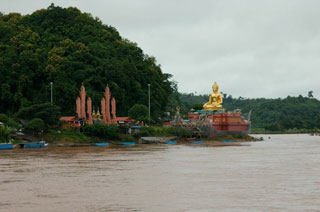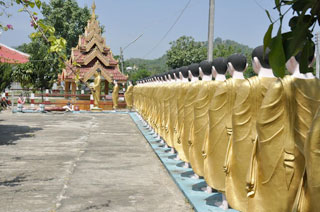 What's included in the tour package:
Ground transportation in private A/C van from start to finish of tour as detailed in the itinerary. Some transport may occur in other vehicles as part of the adventure tour sight seeing, such as tuk tuk and song theuw rides for short distances.
Boat ride on Mekong River at Golden Triangle
Some meals - 8 breakfasts, 1 lunch & 5 dinners
English speaking Thai guide
Admissions to sightseeing and other venues as detailed in the itinerary.
Hotel in mid-range nice and comfortable rooms.
What's not included:
Air transportation both international and domestic internal flights.
Meals and drinks except as noted in itinerary.
Those special activities noted as optional in the tour itinerary.
visa and border crossing fees
Tips for guide and driver
Travel insurance (STRONGLY recommended)
Personal expenses such as laundry, phone etc.
What do you need to budget:
Most people will spend $200 to $300 for food, drinks and tips.
Tiger Temple Morning Program fee $250 payable upon signing of final forms if you choose to do this encounter.
Visa and border crossing fees at Myanmar about $25 pay at the border.
We reserve the absolute right to change or modify the itinerary at any time if a reason exists that we feel will lessen or change the intended experience negatively. Examples of what might cause a change are severe inclement weather, earthquake, changes in animal behaviors or some type of localized civil action.
For more information
Contact:
Dive Discovery
@
1 800 886-7321
(415) 444-5100
or
Request Info