Scenic Southern Dalmatia, Croatia
13th - 22nd September 2020
3 Nights in Dubrovnik 13th - 16th September
Dubrovnik offers an unusual blend of modern culture and ancient traditions. Marble-like polished limestone streets, a labyrinth of alleyways, and breathtaking architecture compose the unique atmosphere of the Old Town. You'll experience a true variety of sightseeing, leisure, and outdoor adventures here. Dubrovnik's most stunning feature is the 82-foot tall city wall which extends more than a mile. Game of Thrones fans will be in luck, as we offer a special tour to local set locations. King's Landing never looked so good!
There's a rich selection of live performances for music lovers here, as concerts are performed daily, and in July and August the Dubrovnik Summer Festival of music, theatre and dance brings incredible performers from around the world. The nightlife is also exciting, with restaurants, cafes and bars that will keep you socializing until dawn. You'll be staying in beautiful accommodation within short walking distance to all the major sites, so you'll be able to sample a little of everything. But there are also several exciting day trips and cruises to enjoy. From kayaking through hidden coves to an authentic Croatian cooking class, vineyard tours, and trips as far afield as Montenegro, you'll have more than enough to fill your itinerary.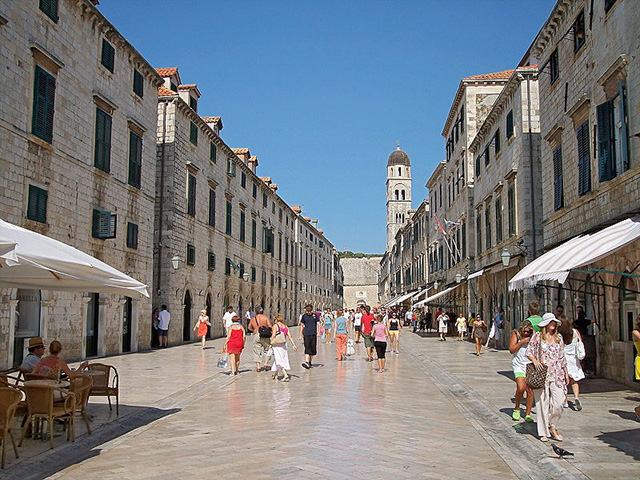 3 Nights in Hvar 16th - 19th September
One of the gems of the Adriatic, Hvar is more than a beautiful coastal town. It's also an ancient epicenter of culture, boasting the oldest communal theater in Europe, and a stunning medieval fortress dating back to the 7th century. There's a little bit of everything here, from history and architecture to modern culture, outdoor adventures and isolated beaches. Whether you want a vacation that's action-packed or something more relaxing, Hvar will offer more than enough variety to please you.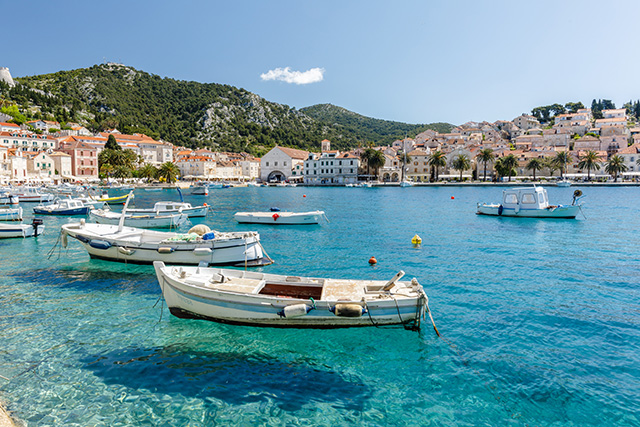 The longest of the Adriatic islands, Hvar's fertile landscape makes it perfect for growing grapes, giving you several local vineyards to visit. Be sure to sample the local cuisine, which emphasizes freshly caught fish, warm bread, and vegetables grown on the island. We can offer a tasting tour at the finest local vineyards. Those seeking an active vacation will not be disappointed either, as there are several possibilities for sailing, swimming, exploring the sea caves along the coast. You can also take a hike in Hvar's many hills, or go offroad with a local guide. This is a relaxing destination with warm locals. It's an ideal summer vacation spot.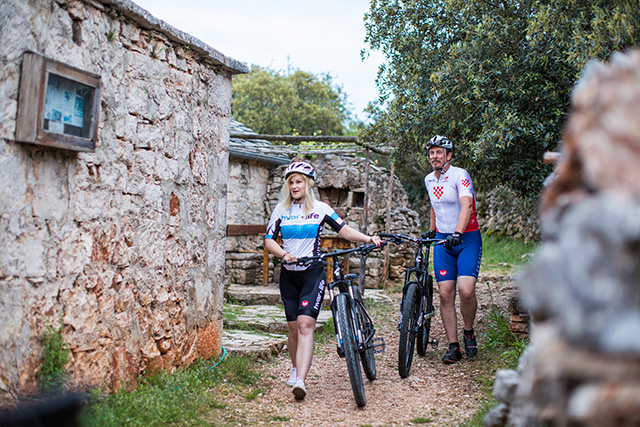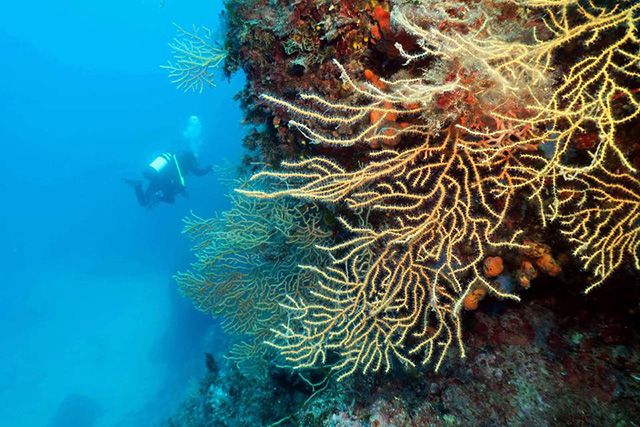 3 Nights in Split 19th - 22nd September
The Roman Emperor Diocletian made Split his home in the 4th Century AD, building a vast palace complex on the waterfront that stands to this day. In fact several of the accommodation options we offer in Split are nestled inside its ancient walls. These days there is an embankment in front of Diocletian's palace but the water used to go right up to the main wall. It's on this man- made strip of land that you'll find the Riva, a pedestrian promenade bustling with life. Split's UNESCO listed Old Town is contained within these old walls and is a pedestrian-only maze that it is quite easy, but fun, to get lost in. Who know what romantic hidden cafés you might find in one of the narrow streets and alleyways? To get the best out of your time in Split, however, we recommend taking a tour with a local guide.
Split is very well connected for flights, with an international airport a half hour drive away and is a popular stopping point for our guests on their way between Dubrovnik and the islands of Hvar, Vis, or Korcula, all easily reached by a ferry from Split's port. If you base yourself in Split for a few days, you will find it is also perfect located for visits to some of Croatia's most stunning national parks.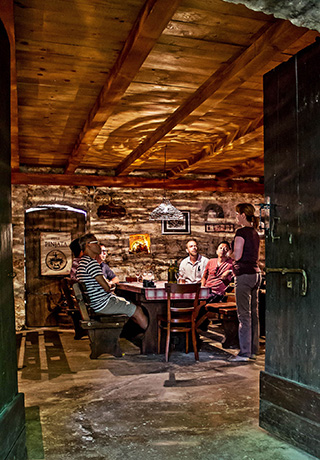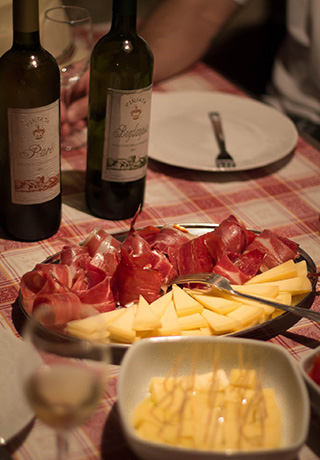 Your Itinerary - Overview
3 Nights in Dubrovnik 13th - 16th September
September 14th:
Get to Know Dubrovnik on a Private City Walking Tour
Dubrovnik From a Different Perspective
September 15th:
Visit a Neighboring Country on a Group Tour
3 Nights in Hvar 16th - 19th September
September 17th:
Pakleni Islands and Southern Cost of Hvar Private Speedboat Tour and Scuba-diving Experience. View dive sites in Hvar
3 Nights in Split 19th - 22nd September
September 19th:
Arrival By Ferry to the Port
Explore Diocletian's Palace with an Expert Guide
September 20th:
Krka Waterfalls and Sibenik Group Tour
September 21st:
Blue Lagoon and Trogir Group Tour
September 22nd:
Departure to Split Airport
COST: from $3,950 per person
Based on 2 people staying in 4 star accommodation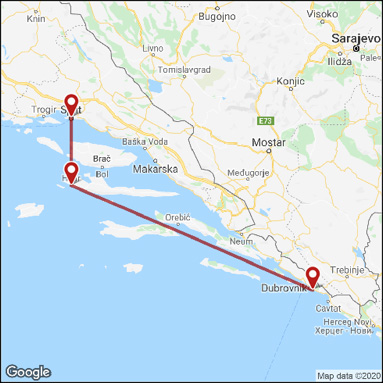 For more information
Contact:
Dive Discovery
@
1 800 886-7321
(415) 444-5100
or
Request Info