from
Dive and Africa Discovery
We hope that you have had a wonderful 2018
filled with friends, family, and travel.
What is your Wanderlist for 2019? Here are some exciting adventures and beautiful places to add to your list for this coming year.
Happy New Year!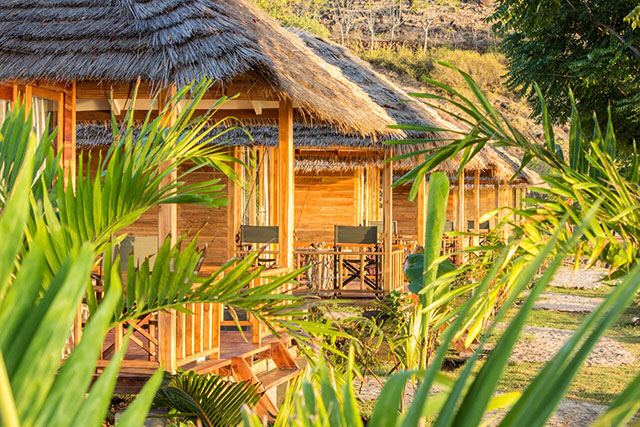 Kalimaya Dive Resort – Indonesia
Kalimaya PADI 5* Dive Resort offers to you the newest and most exciting
Indonesia diving holiday opportunity.
It is the first dedicated dive resort in East Sumbawa Island
and the only dive operator offering day trip diving
to West Komodo Island, Gili Banta, and Sangeang Volcano.
The managers have found over 20 new dive sites!
The annual blue whale migration occurs at the end of October/ early November.
The whales can be spotted from the resort swimming pool!
Book a trip at this deluxe resort in Indonesia!
Papageno Resort – Fiji
Kadavu Island in Fiji
Papageno Resort is settled oceanfront on its vast
and intriguing 320+ acre freehold property
on the calm and protected Malawai Bay.
The land and sea surrounding Papageno offer so much to explore!
There are over a dozen world-class dive sites
within 20-minute boat ride from our shores.
The home reef for Papageno Resort, which is also a Marine Protected Area,
is called Rooper Reef.
It hosts dive spots like Chambers, Crossroads, Group Tube
and the oneand only wreck dive on Kadavu Island: The Pacific Voyager.
Depths at our local dive sites range from 10 meters (30 feet) to 35 meters (115 feet).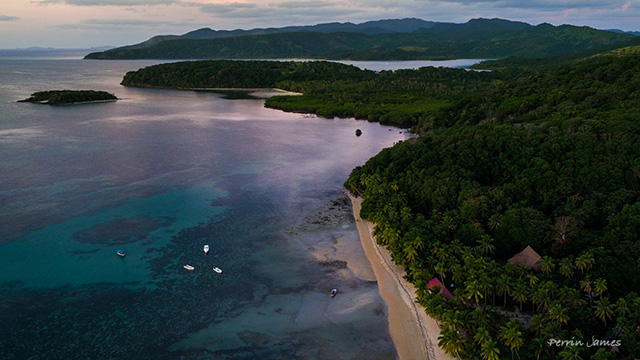 Fiji
*Special offer*
Qamea Resort and Spa
An exclusive tropical destination
for discerning travelers
seeking a truly unique and
authentic Fijian experience.
Stay 7 nights, pay 5
or
Stay 4, pay 3
Free transfers,
1 hr massage per person
& a bottle of house wine
Must book by March 31, 2019
and travel by March 31, 2020
French Polynesia -Tahiti
Activities and/or Romance
Tahiti and her islands are breathtakingly beautiful
and the scuba diving is WORLD CLASS!
It is a great destination for divers and non-divers alike,
due to the romance and seduction
Scuba Dive Tahiti
Tahiti, Bora Bora, Rangiroa (8 Days – 7 Nights)
COST: From $3,140 per person based on a double occupancy
From $3,875 for a single room
Tahiti, Bora Bora, Tikehau & Rangiroa (11 Days – 10 Nights)
COST: From $5,450 per person based on a double occupancy
From $7,715 for a single room
Papua New Guinea
-New live aboard Oceana
out of Kimbe Bay
–Tawali Resort
Milne Bay- Not only muck diving
Pristine abundant reefs
–Walindi Plantation Resort
Kimbe Bay
Combine with Oceana or Febrina live aboard
Sardine Run – South Africa
Port St John's, Wild Coast, Transkei, South Africa
6 Nights / 5 Days Sardine Run Diving
"The Greatest shoal on earth"
West Africa
Distinctive traditional cultures, renowned music and arts, highly colorful festivals, mask dances, and an incredibly diversified ethnic assortment are the golden gems of tribal West Africa.
Become a Wilderness Eco-Expert
*Book now, only two departures, early 2019*
An immersive wildlife experience
in one of Africa's finest wilderness areas
(Linyanti Concession of Botswana)
Learn how this ecosystem functions
and develop your bush skills
Feb 10-16, 2019
Mar 10-16, 2019
$3,750 per person twin share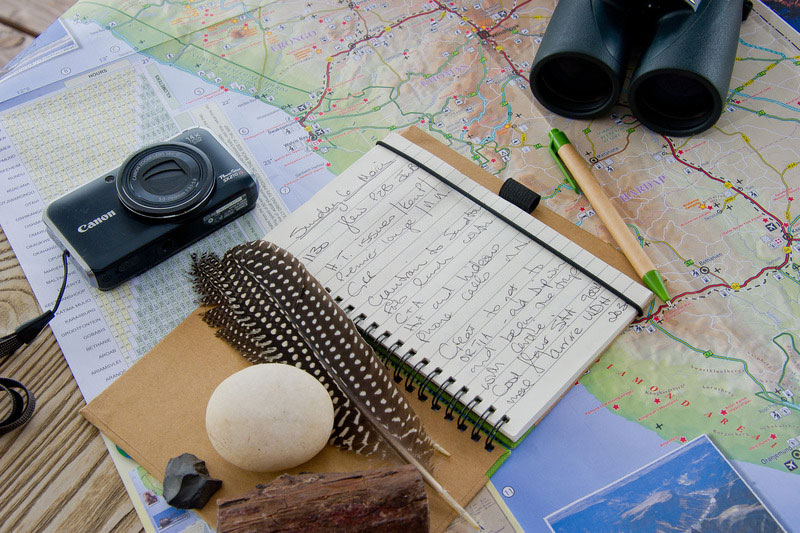 Best of Zimbabwe
A true African Experience in Zimbabwe!
Marvel the Zambezi river; the elephant parade in Hwange;
renown Mana Pools, end in style overlooking the majestic Lake Kariba.
Travel dates: June through October 31 2019
$8,800 Per person twin share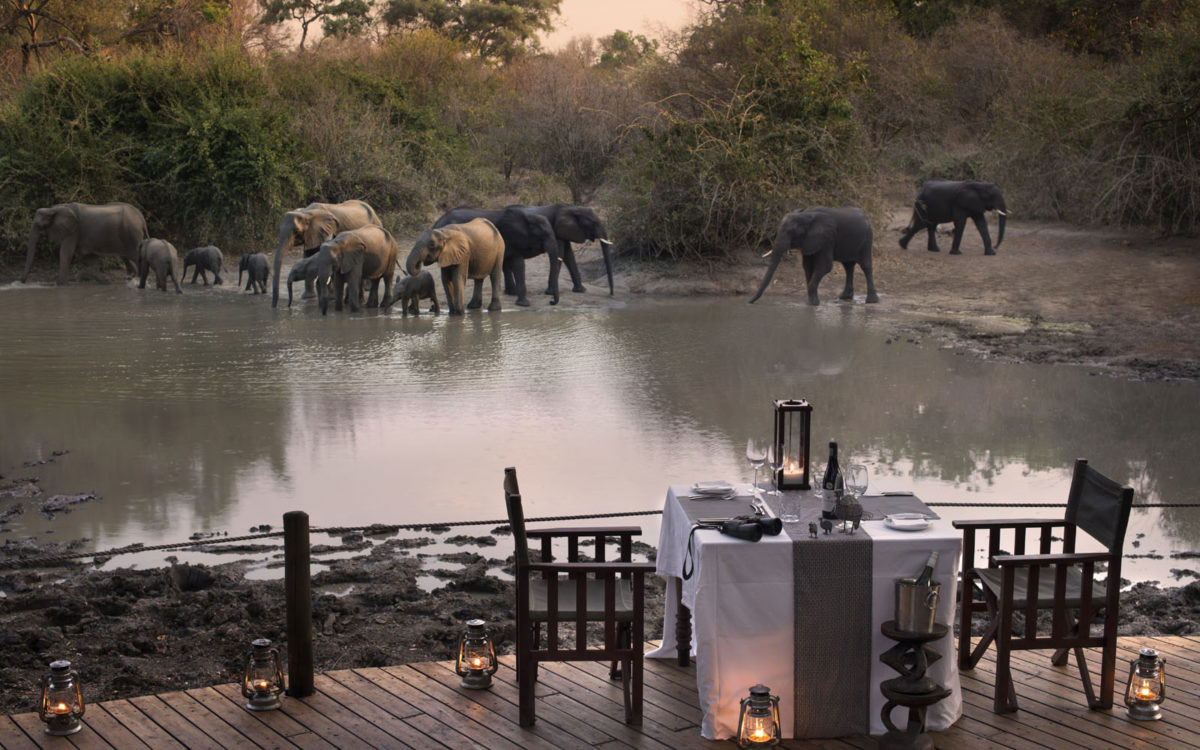 Rhino Sands Safari Camp
New affordable deluxe camp in South Africa
Kwazulu Natal, stunning Rhino Sands Safari camp coupled with renown Phinda Reserve, for breath-taking safaris, chill, dine and beach in Durban.
Travel dates: May 1 through September 2019
$5,790 per person twin share