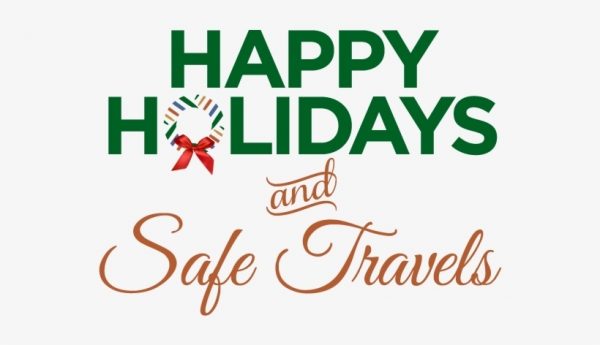 Dive and Africa Discovery
Holiday Newsletter!
Wishing our friends around the world a most wonderful Happy, Healthy and Safe Holiday season!
While many countries we offer scuba diving to are still closed, they are working diligently to
start reopening procedures!!
The south pacific and south east Asia, are looking at the first quarter of 2022.
Indonesia was opening in Manado Sulawesi & Bali
with a 3-day quarantine;
Lembeh Resort has received their paperwork from the government to be a certified Quarantine Hotel!
** However, since Omicron entered the scene they are back on 10 day quarantine thru the holidays.
We will keep you updated when this changes back
to 3-day quarantine!
We are all holding our breath for our group trip to resume end of April on Damai 1!
FIJI is 'Open for Happiness' NOW!
Gotta love them! Let me know who wants a warm Fijian welcome from cold winter!!! Now is the time to go!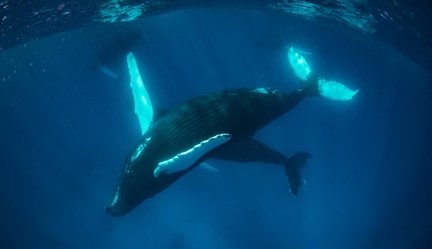 Silver Banks – Dominican Republic – HUMPBACK WHALES!!!
Space recently opened up due to a film crew backing out. April 2-9 2022!
Going fast, let me know!!!
San Ignacio – Pacific Gray Whales
Now is the time to book and plan your wonderful holiday in Baja Mexico!
4 days of whale watching in beautiful San Ignacio lagoon!
Indulge in Whale Love, you have not lived until you have been 'blow holed' from an exuberant baby whale and mama as she brings her baby to the boat to seek love and tender petting!!
Have you ever touched a giant whales tongue!!?? You will be touched forever!!!
Families welcome!
WE have space, trips are from end of January to April!
There is a legendary lagoon on the Pacific coast of Baja Mexico that is spoken of in hushed whispers, where gray whales finish an 11,000 mile migration from the Bering Sea and Alaska to mate and calve each year.
The gray whales here are uniquely curious and interactive, allowing for close-up, intimate encounters with these gentle giants and their newborn calves.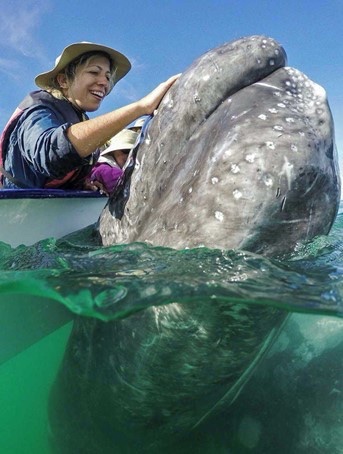 This is San Ignacio Lagoon, one of only 4 mating and birthing lagoons in the world, with the highest concentration of sociable whales, and the only lagoon still untouched by human development.
With round-trip private charter flights from Cabo San Lucas, it has never been easier to arrive at the lagoon. With three nights and four days of fully catered camp and up to nine gray whale encounter trips (90 mins each). Enjoy this wonderful experience that will give you lifetime memories!
Glamping Tent
Top of the line Eeather Heaven tents with private en-suite toilet and shower. Internet access.
Twin or quasi king beds. Beautiful linen, rug, chandelier.
Adirondack chairs on your porch.
Fire pit nearby.
$2395.00* Plus tax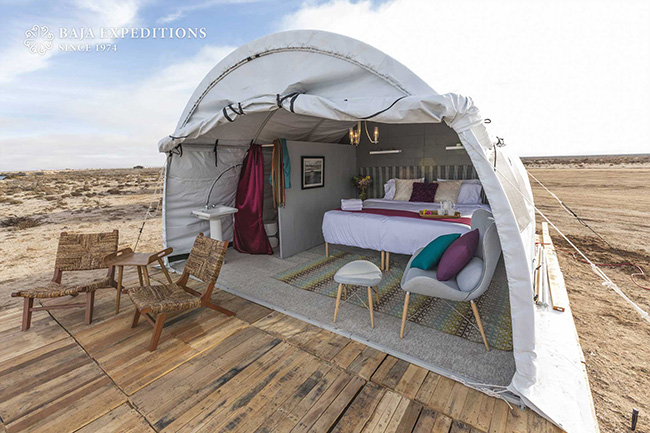 Costa Rica
Tropical Jungles, Volcano and Cloud Forests to name a few of the splendors you can
sink your teeth into this friendly happy country!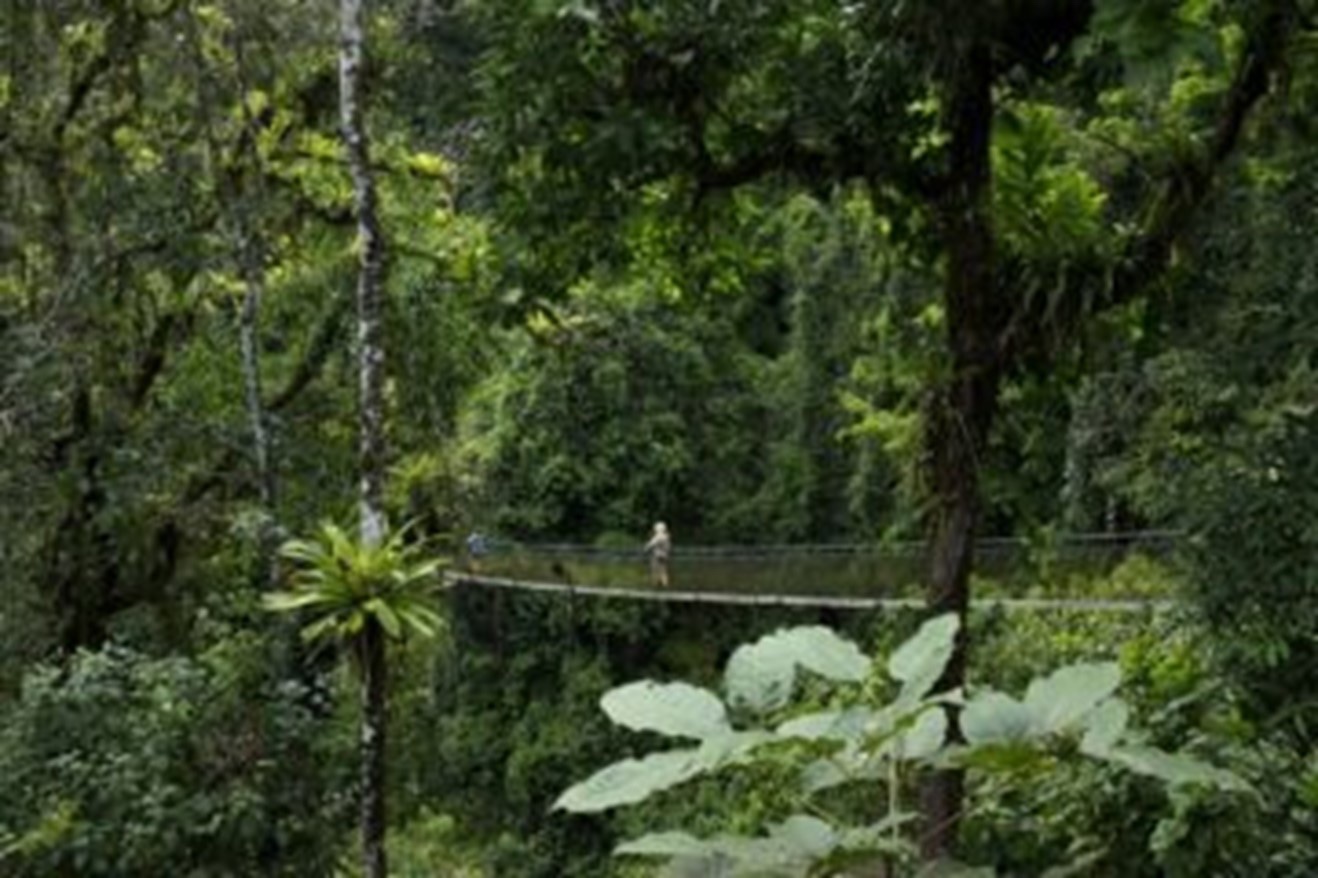 Tahiti
TAHITI!! Is definitely calling!!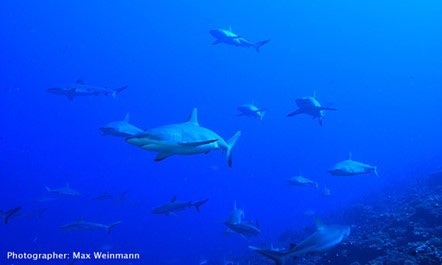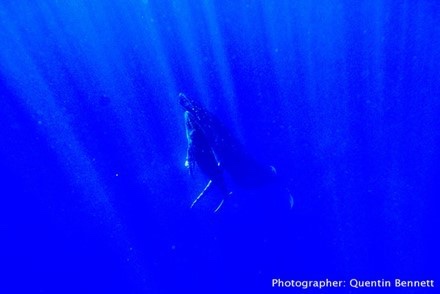 Magdalena Bay, Mexico ~ Striped Marlin Sardine run!
Aboard the beautiful Galant Lady ~ Nov 17-24 2022
cabins going fast! 2995.00 per person + tax.
This has become a hot place to visit, the madness of the bait balls being formed when the marlin and sea lions are working to get their share.
Marlins, whales & sharks what more can you ask for?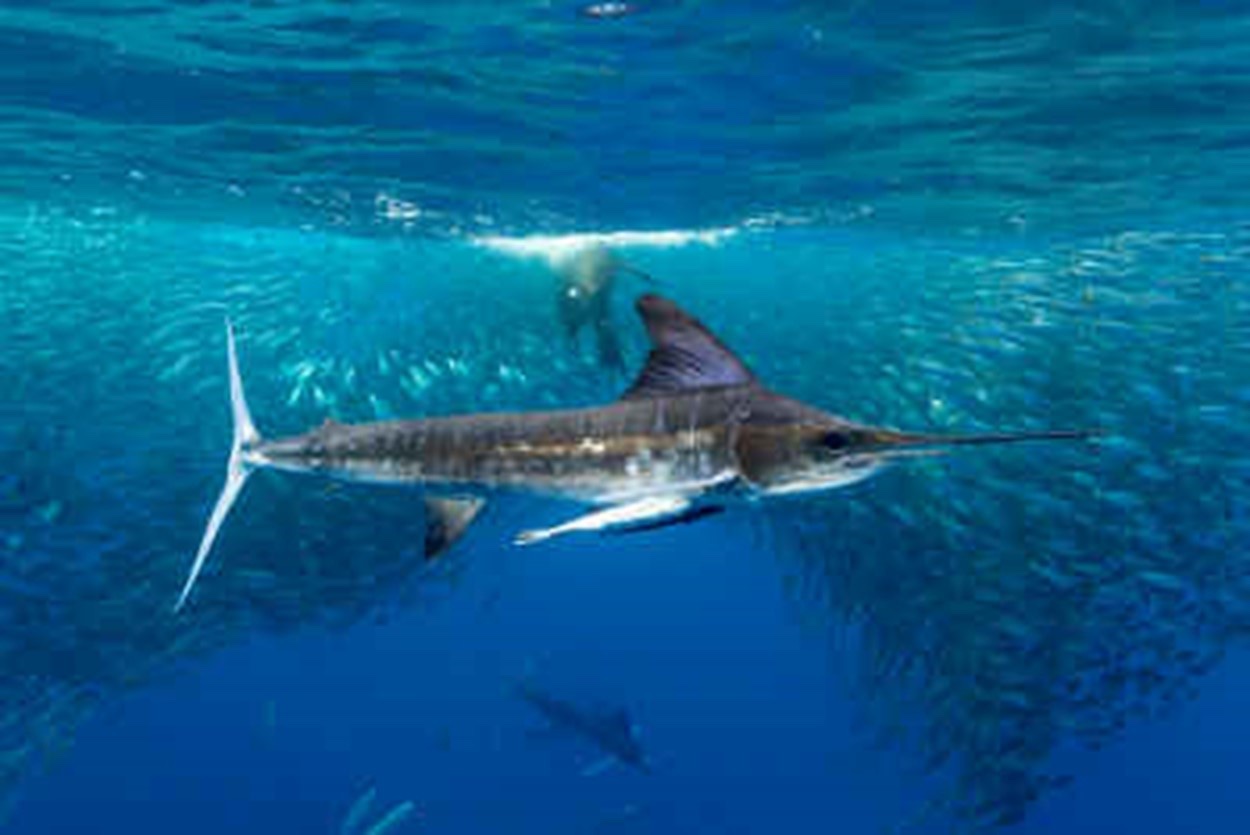 PALAU has been open for some time now!
Shark Week 7nts February 27-March 6 2022
is always very special with Fish N Fins!
Packages starting from USD 1518.00 per person on up depending on the hotel choice!
ANTARCTICA and the ARCTIC are now open:
we love our Ocean Wide trips- Plancius & Ortelius offers wonderful trips for all different lengths of time, trip departures and well priced to suit all budget types!
*** Just in, huge discounts on upcoming Antarctica cruises if you can go last minute! December and January cruises on 2 of the boats there now!!!
Let me know!***
Antarctic Peninsula Basecamp – Arctic & Antarctic Dive Tour
North Spitsbergen (Arctic) | Basecamp Plancius – Arctic & Antarctic Dive Tour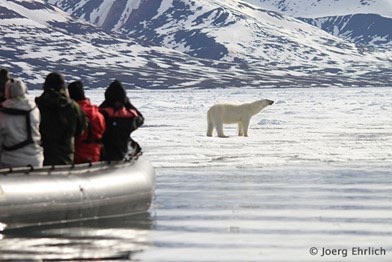 SRI LANKA has been successfully open welcoming vaccinated guests for months now.
A real gem for culture and wildlife! Here is just a sample of the many splendid tours we offer there:
The Best of Sri Lanka, 11 Nights / 12 Days
GROUP TRIPS
Indonesia ~ Damai 1 Liveaboard Scuba Diving (all Raja Ampat), April 30-May 10 2022 Group Trip
available 2 twin share/double deluxe cabins available $6,150 per person + fees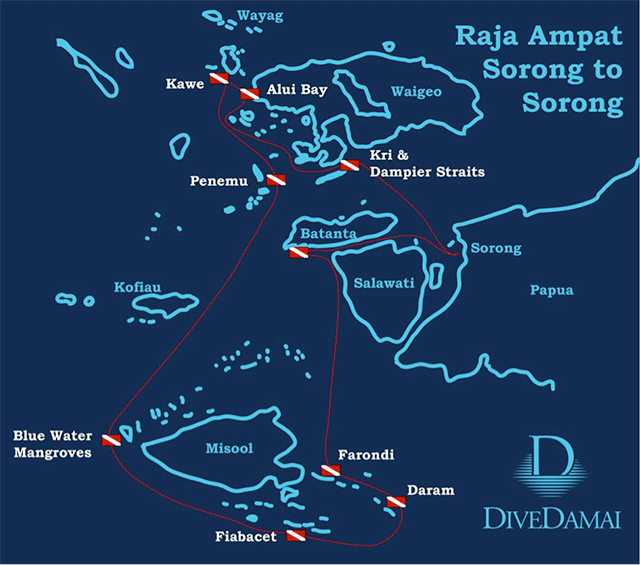 Sperm Whale Snorkel, Dominica Island, June 5-11 2022 Group Trip
$8250.00 per person includes 5 days with government permit includes in-water swim with the whales; 6nts beach front accommodation no extra single charge!
After a successful trip snorkeling with these magical, friendly giants, we will do this again in June of 2022!!
The Families are very friendly with humans in the water, sometimes offering a squid, staying to turn and roll right in front of you! The babies feeding from mommy's before your very eyes!! This is too good to miss!!!
Only small groups of four plus Cindi LaRaia as tour leader! Inquire now!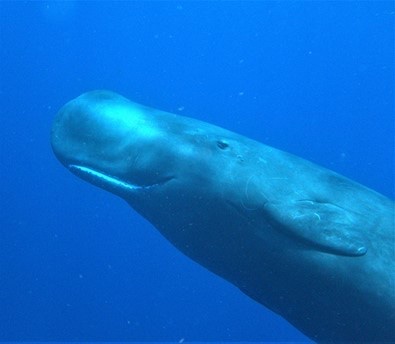 Indonesia ~ Banda Sea, 10nts Onboard Damai 2, October 24-November 3 2022 Group Trip
* 1 double cabin left!
$6,750 per person plus park and port fees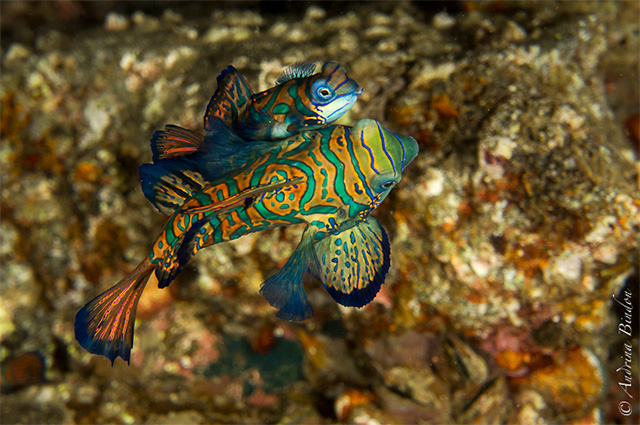 A word about the new Omicron Covid variant! Many of you are wondering, 'how will this affect my travel plans'? Currently as info starts to emerge from the CDC and WHO, countries have been very cautious on how best to proceed. We are hoping the current travel bans will be lifted soon so we can all get back
to doing what we love the most…. TRAVEL!!!
For those of you still travelling with us to Africa, I commend you!
Some airlines have cancelled flights, however United and Delta are still flying (with their partners) into
and out of South Africa and East Africa!
The same protocols are in place, the only difference is Americans must get a negative covid test '1 day'
prior to departure back to USA instead of 72 hours.
Our teams on the ground are quick to get this worked out, nothing is a problem!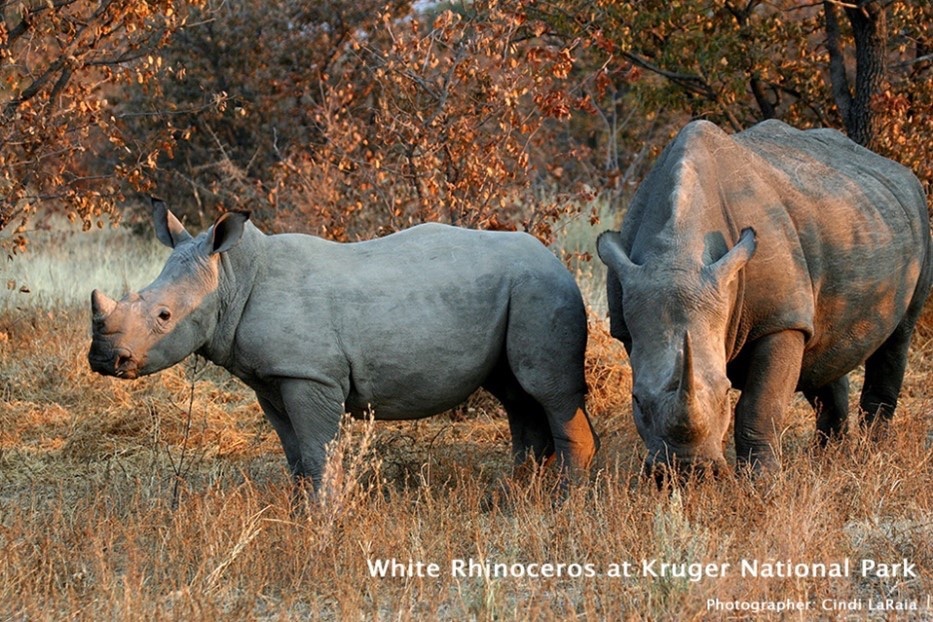 Thank you once again for your resilience and trust in us with your valuable holiday travel plans!
We are here to serve you and keep you safe and well informed!
If you have any questions be sure to click the email us button below.
Have a most wonderful, loving, safe and healthy Holiday Season!
From Cindi LaRaia and the team of Dive and Africa Discovery!!