Plan your trip for 2021
while you have all this time on your hands!
Many places to choose from.
With Cindi's recommendations, expertise and personal experience;
Plan a trip of a lifetime.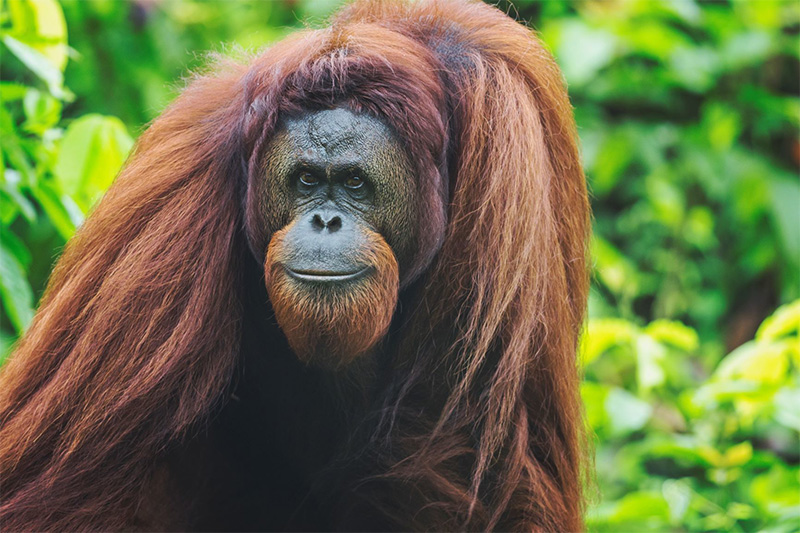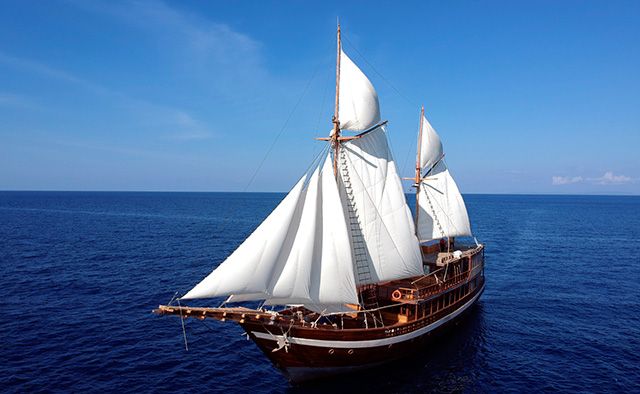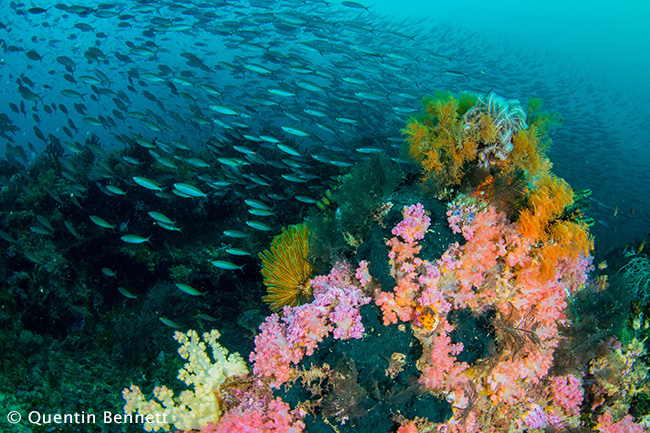 Now is the perfect time to start planning for travel in 2021!
Where would you like to go?
What would you like to see?
What would you like to experience?
What is on your wanderlust list?
Would you like to snorkel with whales in the Dominican Republic?
Would you like to go on an African safari that goes to multiple countries within Africa?
How about going to Brazil to see the jaguars?
Do you want to experience other cultures in Papua New Guinea?
There are many festivals to go to throughout the year.
Have you been on the new Coralia liveaboard in Indonesia that all guests are raving about? Indonesia is a scuba divers paradise. Did you know we can also add on an Orangutan river safari before or after your diving trip?
Don't forget South Africa and its Winelands. Safari and wine make a fantastic getaway.
And lastly, who is looking for some romance?! Quality time someplace beautiful with your loved one. Consider one of these: Tahiti, Sri Lanka/Maldives, Fiji,
Alphonse Island- Seychelles, and Tanzania.
Cindi can custom tailor a trip just for you based on your wants and needs.
Let us know how we can assist you in creating the perfect trip for you by clicking the email us button below.
Explore- Enjoy- Experience.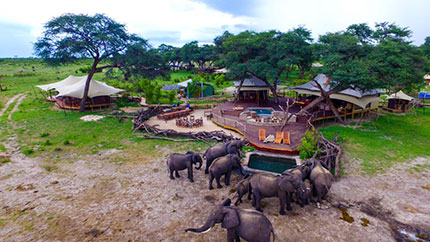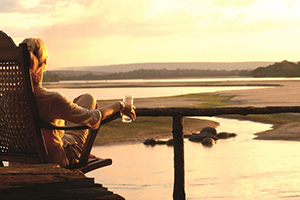 Dive Discovery
P.O. Box 9807
San Rafael, CA 94925
(800)886-7321
(415)444-5100
www.divediscovery.com