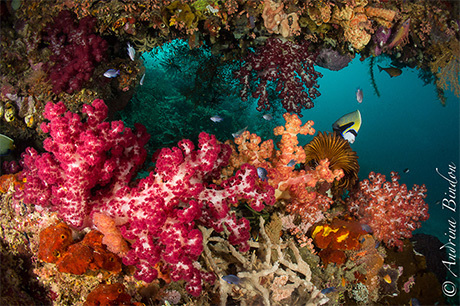 All Raja Ampat 2020
You won't want to miss this
amazing group trip.
May 10-20, 2020
Scuba Dive
All Raja Ampat
aboard Damai 1
Experience drifting along miles of exquisitely hued reef,
brimming with activity.
Visit sites that are so pristine and packed with growth.
Exotic sea life and macro critters abound.
Photo opportunities border on overwhelming.
The pulse of marine life thrives in Raja Ampat.
See the kaleidoscope of corals.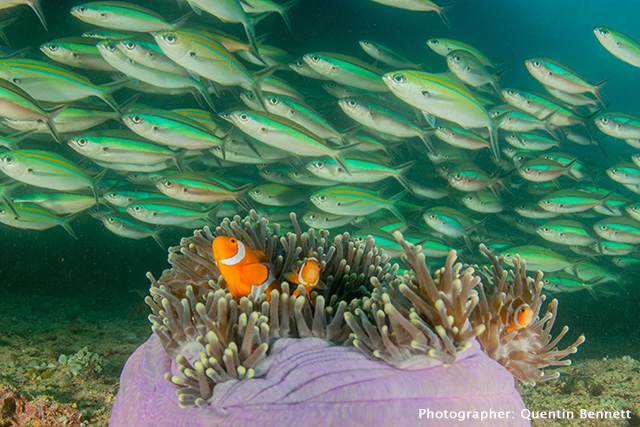 To reserve your space on this trip, contact us:
1 800 886-7321, (415) 444-5100
or Email us