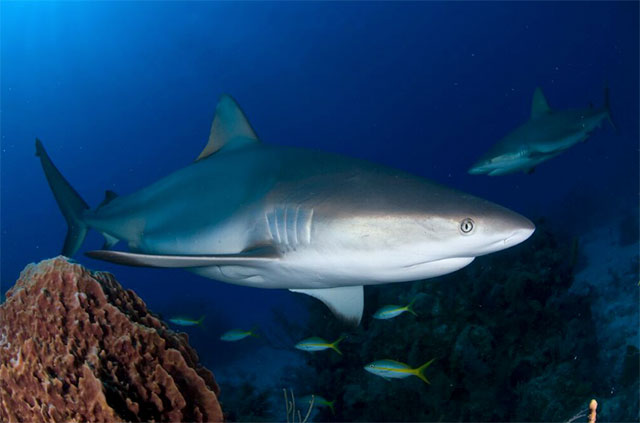 The best way to help the Cuban people is to travel here. It's so sad for Cuba to see the new warning from the US State Department to not travel to Cuba. This is politically motivated.  Cuba is open for US travelers. Some news agencies are reporting inaccurate news. The US has said it will not issue visas for Cubans to visit the US, but you can still travel to Cuba and get your Visa at the airport on the way.
Havana is open and working!
Cubans are visibly discouraged with the change of attitude coming from the current US Administration.  The best way to impact change in Cuba is to visit, see the country for yourself, talk with Cubans, spend money supporting small private business owners and show solidarity and compassion.
The sharks, fish & friendly crocodiles are awaiting the divers at the Gardens of the Queen.
The difference is we cannot travel as individuals, but it is OK in groups. We have several American departures with groups. Just ask the dates and we can make this happen!
The Cuban people were just beginning to find hope in the visiting Americans! We can still help and support them!
Diving in Cuba is a great value! We are offering DEMA specials to sweeten the deal!
Tortuga $2890.00
Avalon 1 $2950.00
Avalon 2 $3050.00
Plus 200.00 inscription fee + 100.00 conservation fee
*Nitrox 100.00 on Avalon 2 only.
*RT airport transfers Included from Santa Clara or Camaguey airports. Do not need group departures.
*Havana transfer extra and this would need to be part of a group departure.
Valid for all bookings from July 2018 thru Dec 2019.
Tortuga from July 2018 through March 2019.
Confirm before Nov 30 2017.
For more information, contact Dive Discovery at:
1 800 886-7321, (415) 444-5100
or Email us