Home > Diving Indonesia > Indonesia Dive Resorts
Aston Natsepa Ambon & Dive Into Ambon
Maluku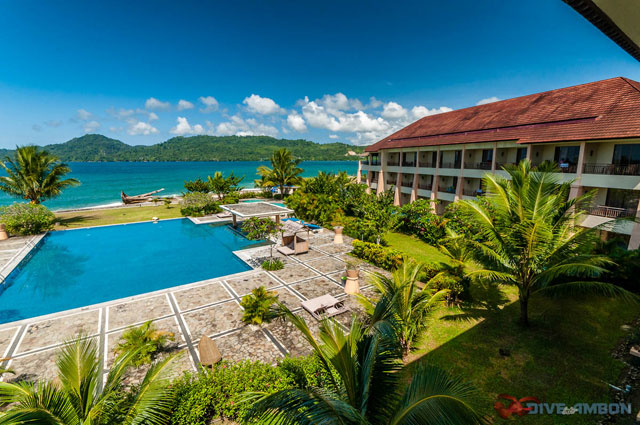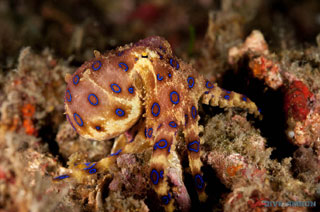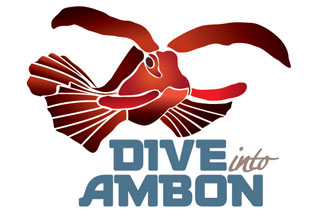 The Aston Natsepa Ambon is a luxurious contemporary resort featuring 96 oversized room and suites, all with private balconies overlooking stunning ocean views. It has the very best conference facilities on the island.
Located just a 40 minutes drive east of the airport on Ambon's popluar Natsepa Beach, the resort affords beautiful vistas over Bagoala Bay and the mountains of the Leitimur Peninsula. Ambon City and the ferry terminal to the exotic Banda Islands can be reached by hotel car within 30 minutes. The famous dive spots near Pombo Island are about 20 minutes north of the resort.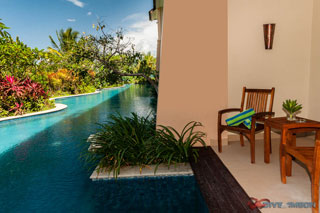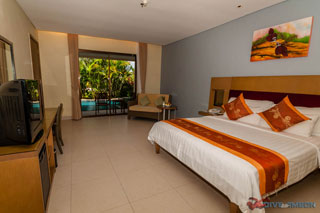 Dive Center: Dive Into Ambon
Spice diving in Indonesia
Ambon (part of the legendary spice islands) is known as one of the best muck diving destinations on the planet, with a full range of macro critters, as good as anywhere in the world, and there are no crowds.
As well as incredible macro diving in Ambon bay there is also incredible coral, wall and wide angle diving on the south coast. Pristine coral, no other dive boats, it's a dream come true.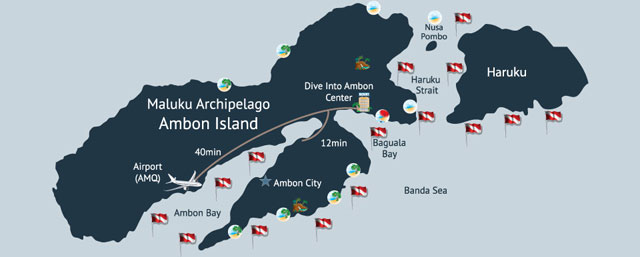 Dive Into Ambon is perfectly placed to take advantage of both types of diving. We dive both sides from our wonderful central location, based at Ambon's best and most luxurious hotel, the Aston Natsepa Ambon. On our big covered boats, equipped with hot water, charging stations, wifi, toilets, sun deck and much more, we take to some of the most incredible dive sites in Indonesia, all at an unparralled level of comfort. Dive Into Ambon the best value resort in Ambon.
Come and visit, explore and be amazed...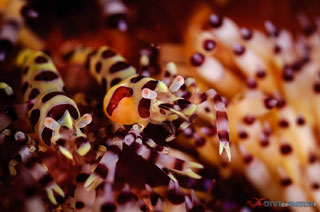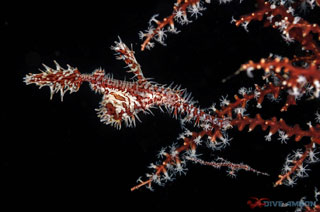 Images of the Aston Natsepa Ambon & Dive Into Ambon are the property and copyright of Barb Makohin.