Home > Dive Discovery Group Trips
Antarctic Peninsula, March 6-17 2017 Group Trip
11 Nights / 12 Days Basecamp Plancius Liveaboard
Escorted by: Cindi LaRaia

Adventure fans, I am escorting an expedition to Antarctica, the Antarctic Peninsula, for the 2017 season again! This is for divers & adventurers interested in what Antarctica has to offer and or active folks who love photography, hiking, snowshoeing, camping, kayaking, mountaineering, shore excursions, scuba diving & zodiac cruises! (This is what I will be doing!) This will be onboard the M/V Plancius liveaboard, an amazing vessel that will act as a "basecamp" where we will start our various activities.
All activities will be conducted by trained expert guides. All adventure activities are free of charge on "Basecamp Plancius" voyages and are included in the package.
*scuba diving has an additional charge.
Cruise Antarctica and explore all that it has to offer.
Read our 2015 Antarctic Peninsula Trip Report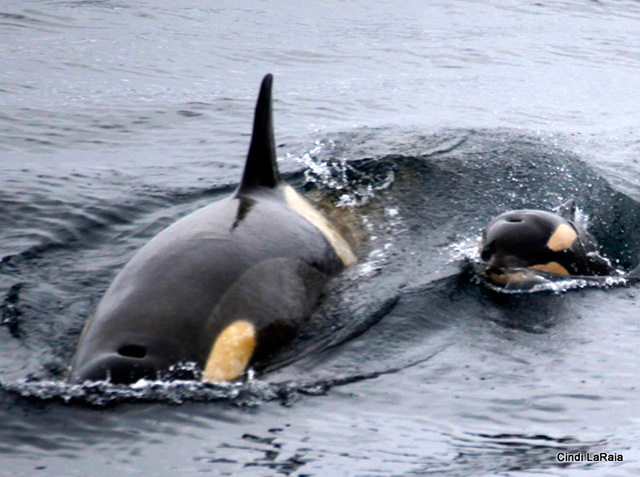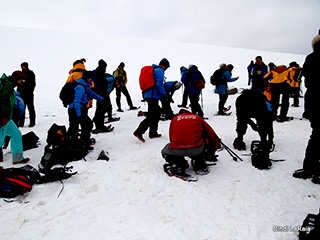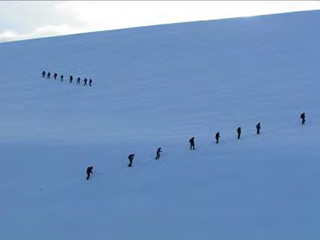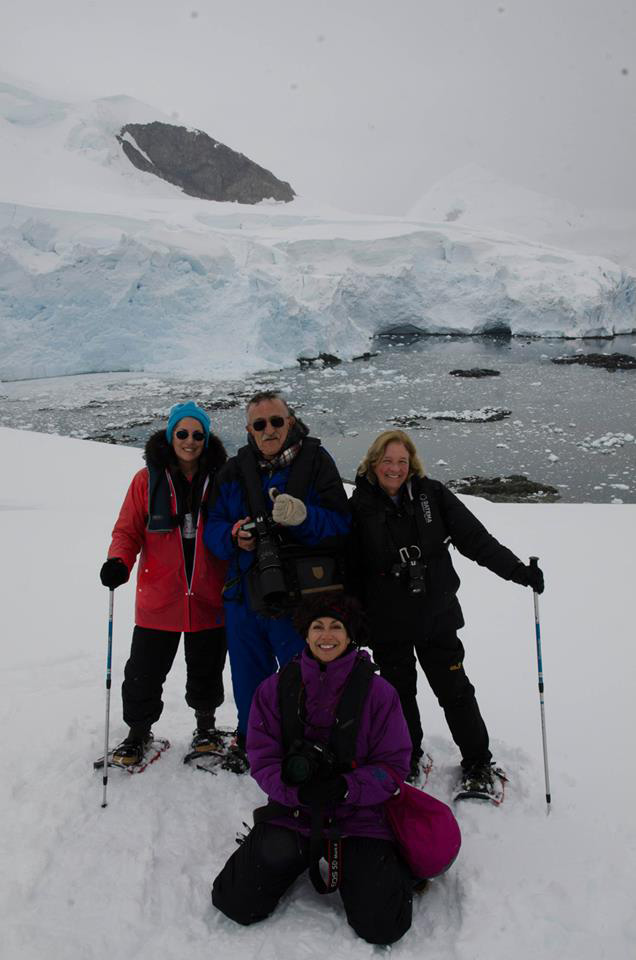 Snowshoeing!!!
COST:
Type of Cabin
Quadruple Porthole
Triple Porthole
Twin Porthole
Twin Window
Twin Deluxe
Superior
$US
7,950
8,950
sold out
10,250
10,850
11,850
Additional cost for diving: $530.00 per person + need to bring own equipment, no rentals available.
WEATHER IN MARCH (AUTUMN)
Nightly Darkness returns as the sun sinks farther below the southern horizon, but temperatures are still above zero, though we may experience a touch of Antarctic winter with night frosts, creating beautiful patterns of thin sea ice on the surface. The snow cover is at its minimum allowing for easy and extensive walks in the South Shetland Islands.
Penguin chicks are in their adolescent state now and quite curious about visitors
The adult penguins moult and the young go to sea.
Receding ice allows exploration farthest south along the Antarctic Peninsula
Spectacular green and pink algae blooms on snow-slopes and ice cliffs
Whale watching is still very good as the whales are well fed and have now "spare time" to be curious around ships
Fur seals are now crowding many shorelines, still feeding on krill before returning to their breeding grounds in South Georgia next spring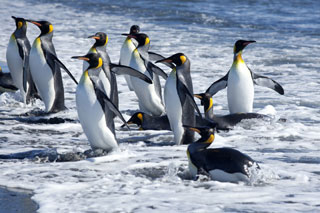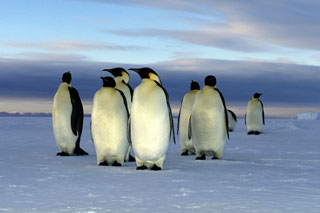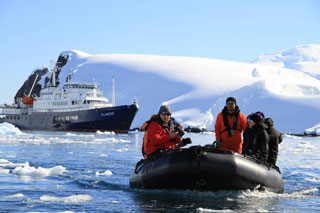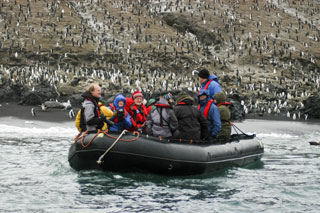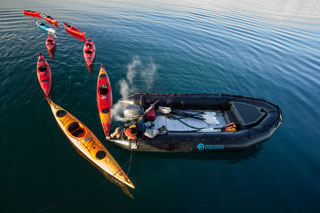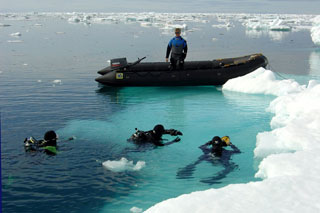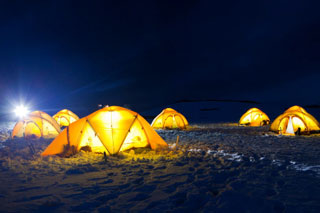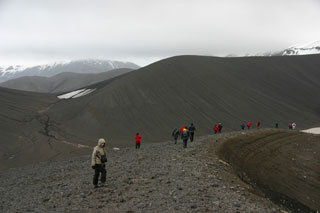 Voyage
: PLA30-17 Antarctic Peninsula – Basecamp Plancius
Vessel
: "Plancius"
Embarkation
: Ushuaia, between 4:00 and 5:00 pm on March 6, 2017
We ask that passengers arrive in Ushuaia at least 1 day prior to departure.
Disembarkation
: Ushuaia, after breakfast, on March 17, 2017
Note: after disembarkation we arrange a bus transfer from pier to airport between
8:30 and 9:00 am. Passengers return flight should depart out of Ushuaia after 12:00pm
Information for download:
For more information
Contact:
Dive Discovery
@
1 800 886-7321
(415) 444-5100
or
Request Info